Total
Weight Loss:
149 lbs.
Before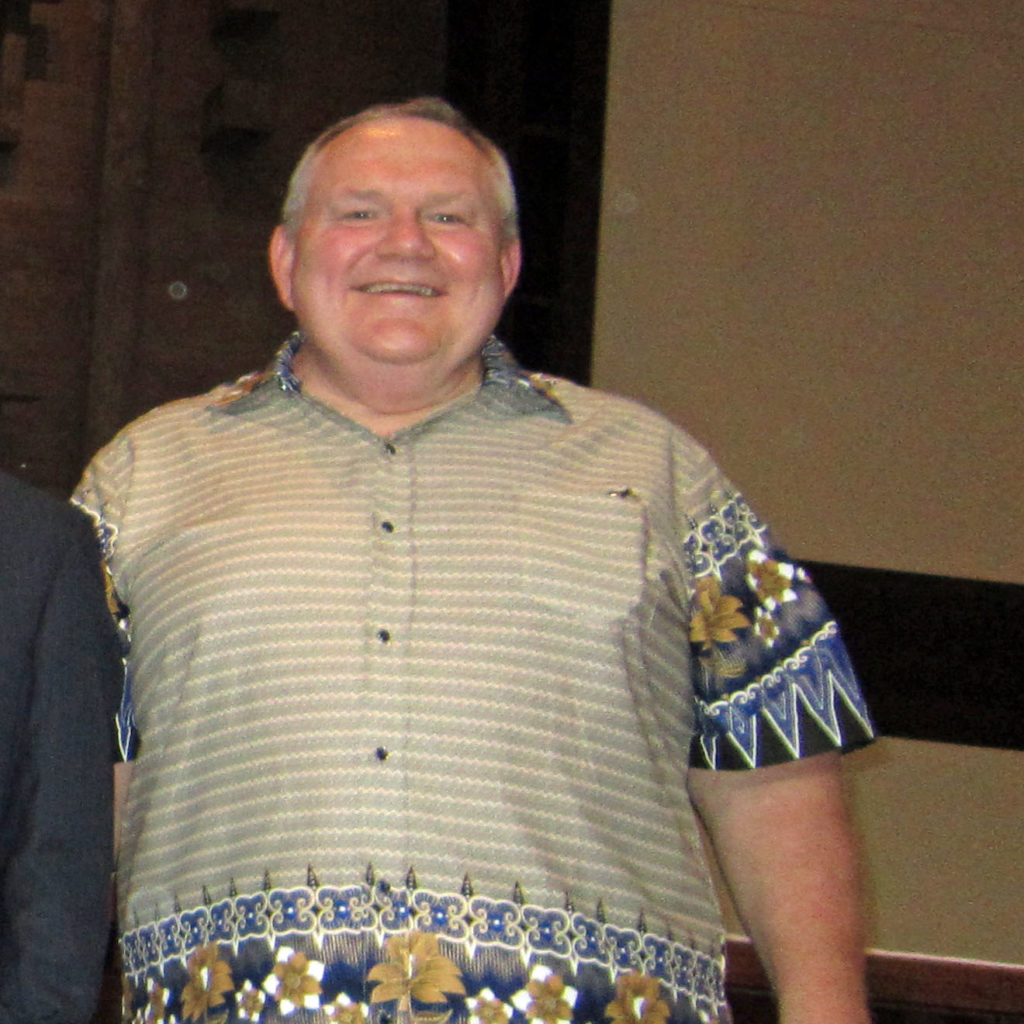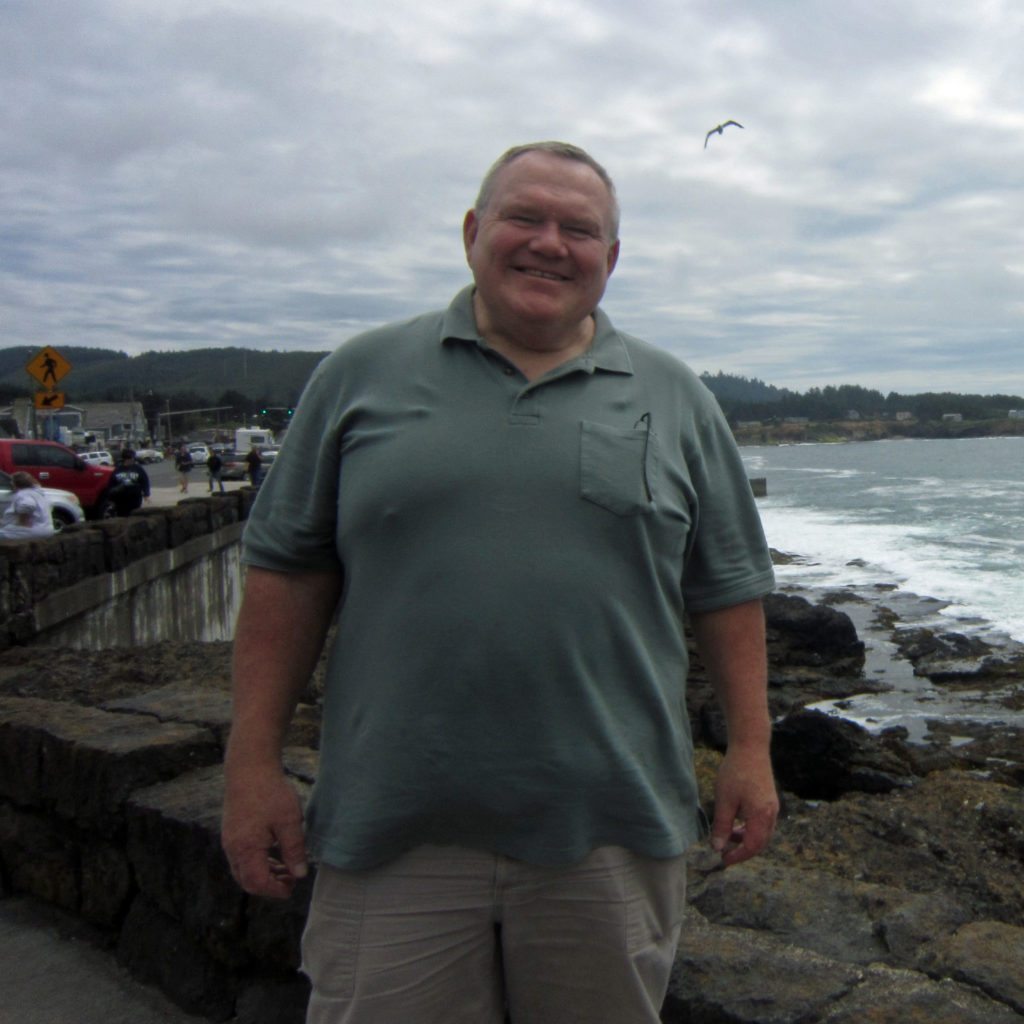 "Dr. Srikanth and duodenal switch surgery saved my life! The professionalism shown and the care I received by the doctor and his staff, both before and after surgery, are second to none. Recovery was fast and without complications.
"At almost 370 lbs., I had developed metabolic syndrome. I had full-blown type 2 diabetes and was taking insulin. I was on medication for my high blood pressure, high cholesterol, asthma and inflammation. All of that has been resolved, thanks to the duodenal switch! I no longer take those medications and my diabetes is completely resolved, so no more insulin.
"I've lost over 140 lbs. I feel great. I eat well and never feel deprived. I feel 20 years younger. I finally have my life back. My only regret is that I didn't do this 20 years ago!"
— Daniel
After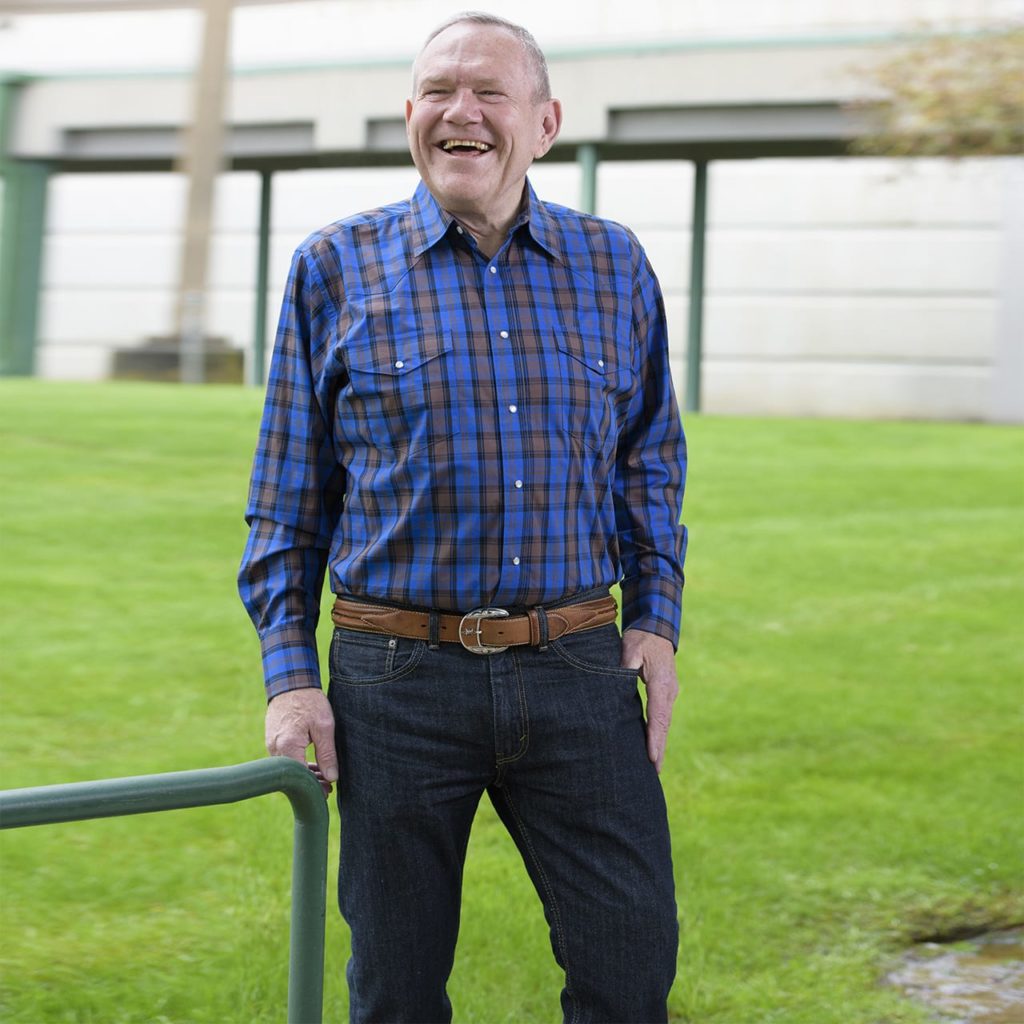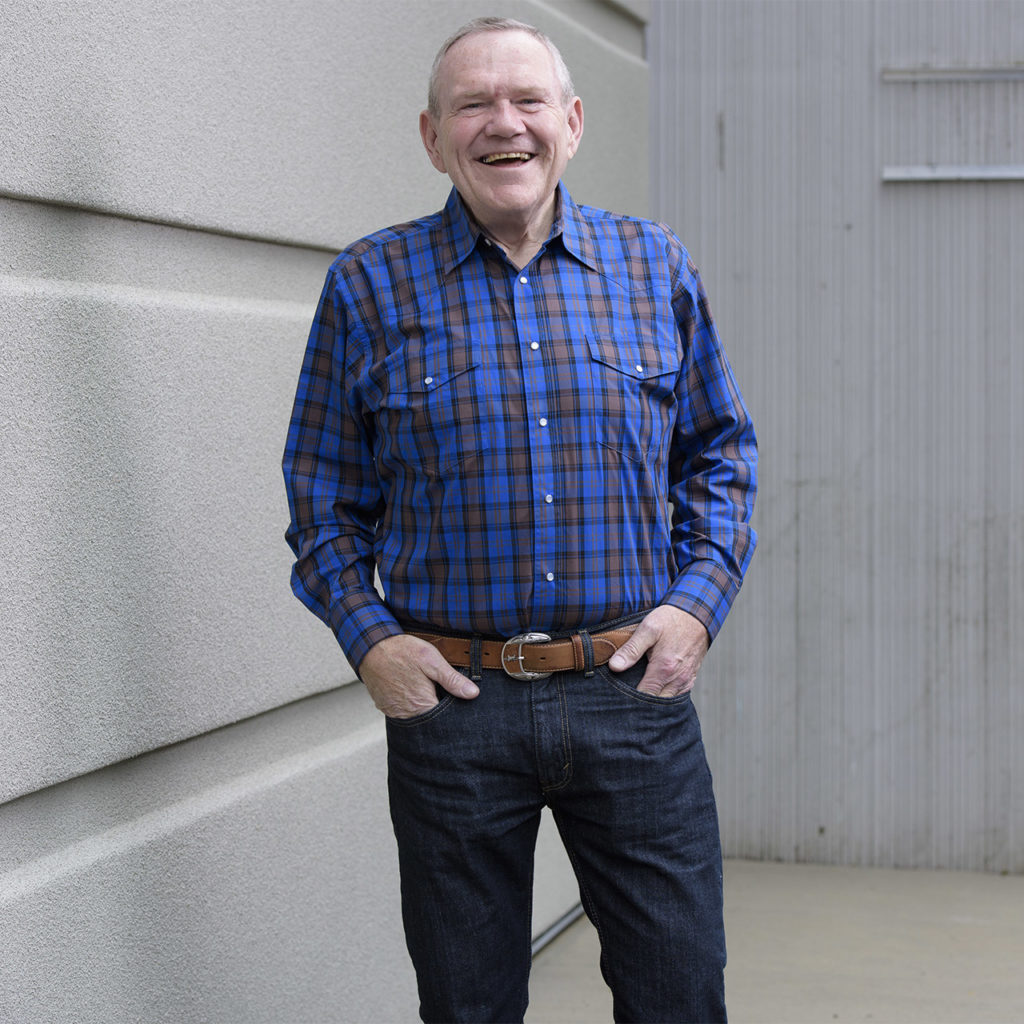 Ready to change your life and achieve your goals for healthy living? Take the first steps to successful weight loss today.