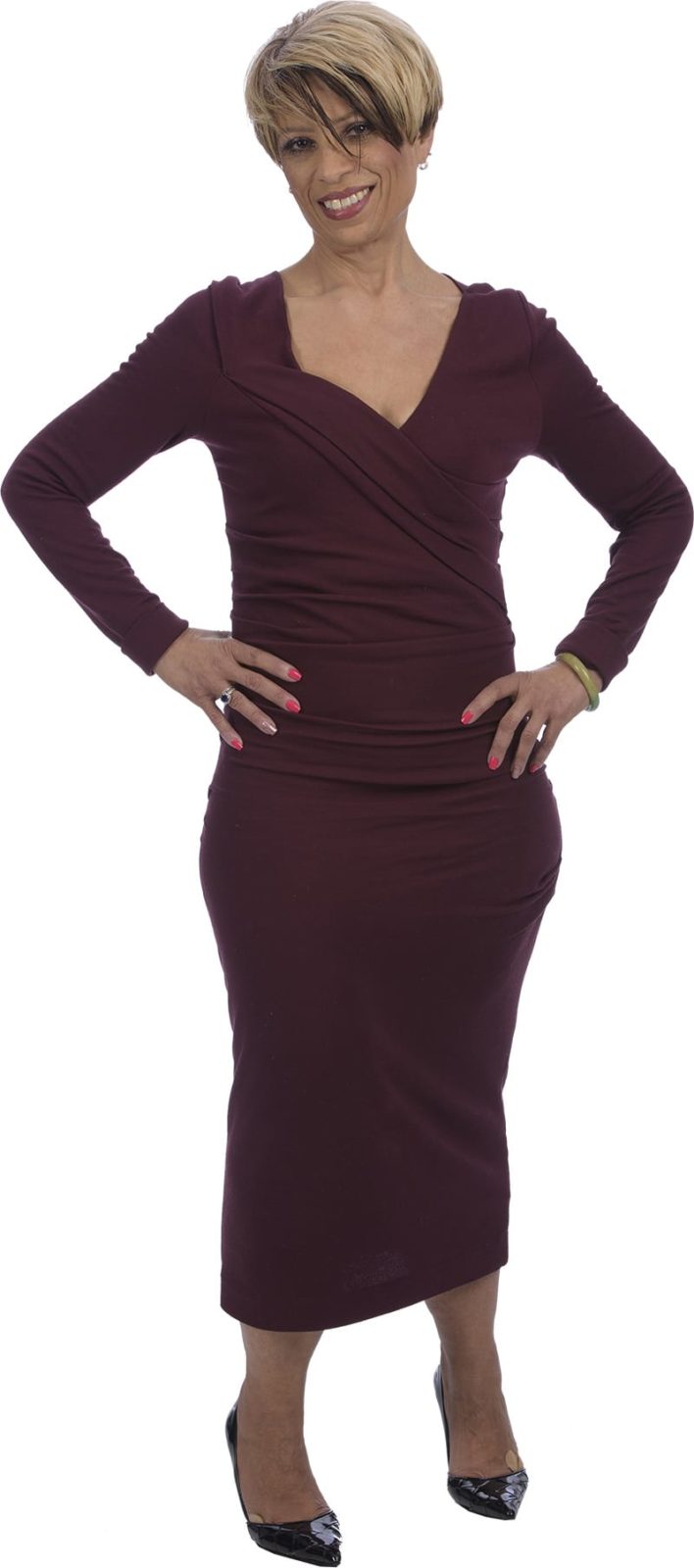 Initial
Weight:
291.2 lbs.
Current
Weight:
117.7 lbs.
Total
Weight Loss:
173.7 lbs.
Before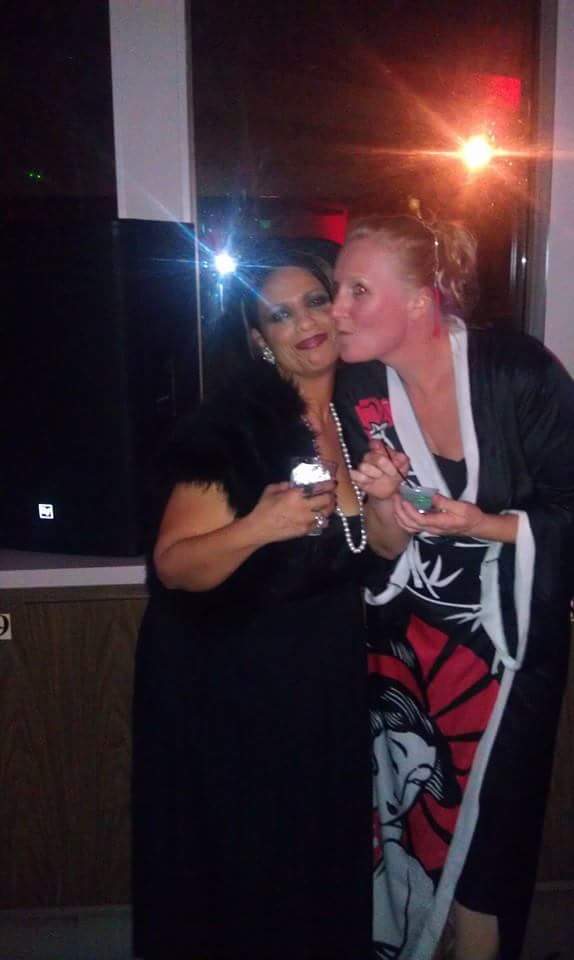 Revision from Proximal Gastric Bypass to Malabsorptive (Medial) Gastric Bypass (MGBP) with Adjustable Gastric Band around the pouch
"Weight loss surgery has improved my life so much for the better. I have a zest for life that I didn't have before.
"I love the fact that I can exercise without getting exhausted. Also, the extra pounds would get in the way. Now exercise calms me down and keeps me focused all day long. Also, I sleep better without waking up at different times at night. I can fit into places that were a tight squeeze before because of the extra weight. I would have to say 'sorry' a million and one times; now I fit just fine.   
"Weight loss surgery just made sense for me, and it has done wonders for my life. I give all the thanks and praise to Dr. Srikanth, who made my surgery a blessing. I cannot say 'thank you' enough times."
— Deborah
After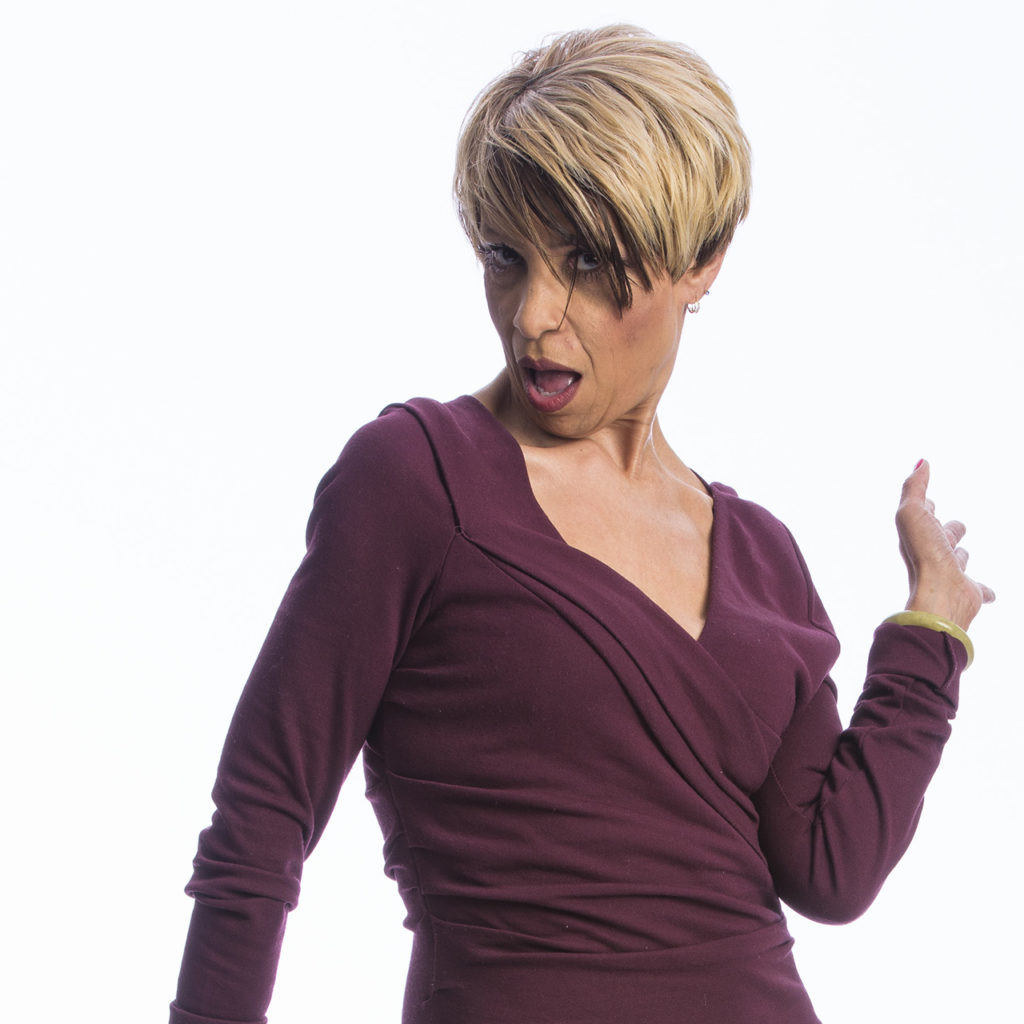 Ready to change your life and achieve your goals for healthy living? Take the first steps to successful weight loss today.