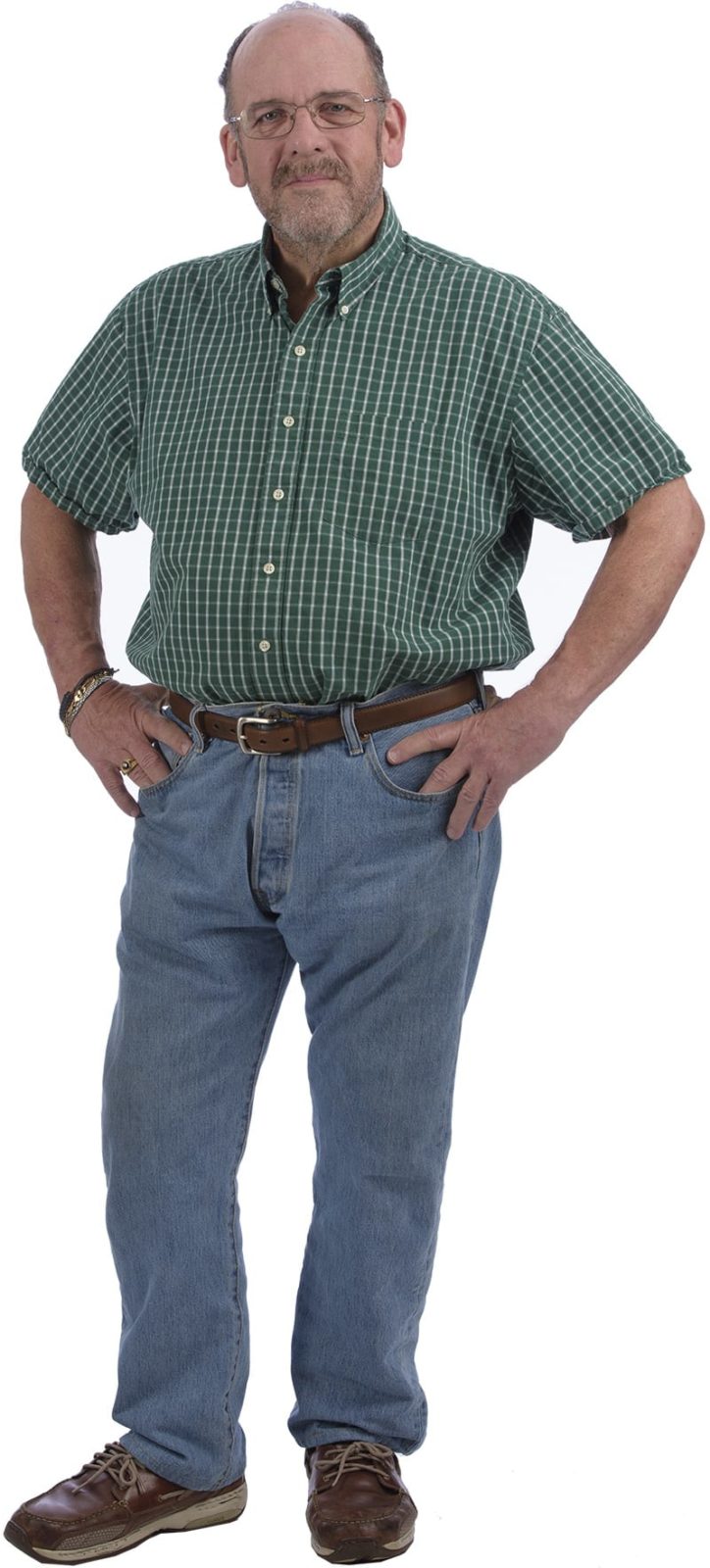 Initial
Weight:
351.8 lbs.
Current
Weight:
202.1 lbs.
Total
Weight Loss:
149.7 lbs.
Comorbidities Resolved:
Shortness of breath
Sleep apnea
Diabetes
Leg swelling
Before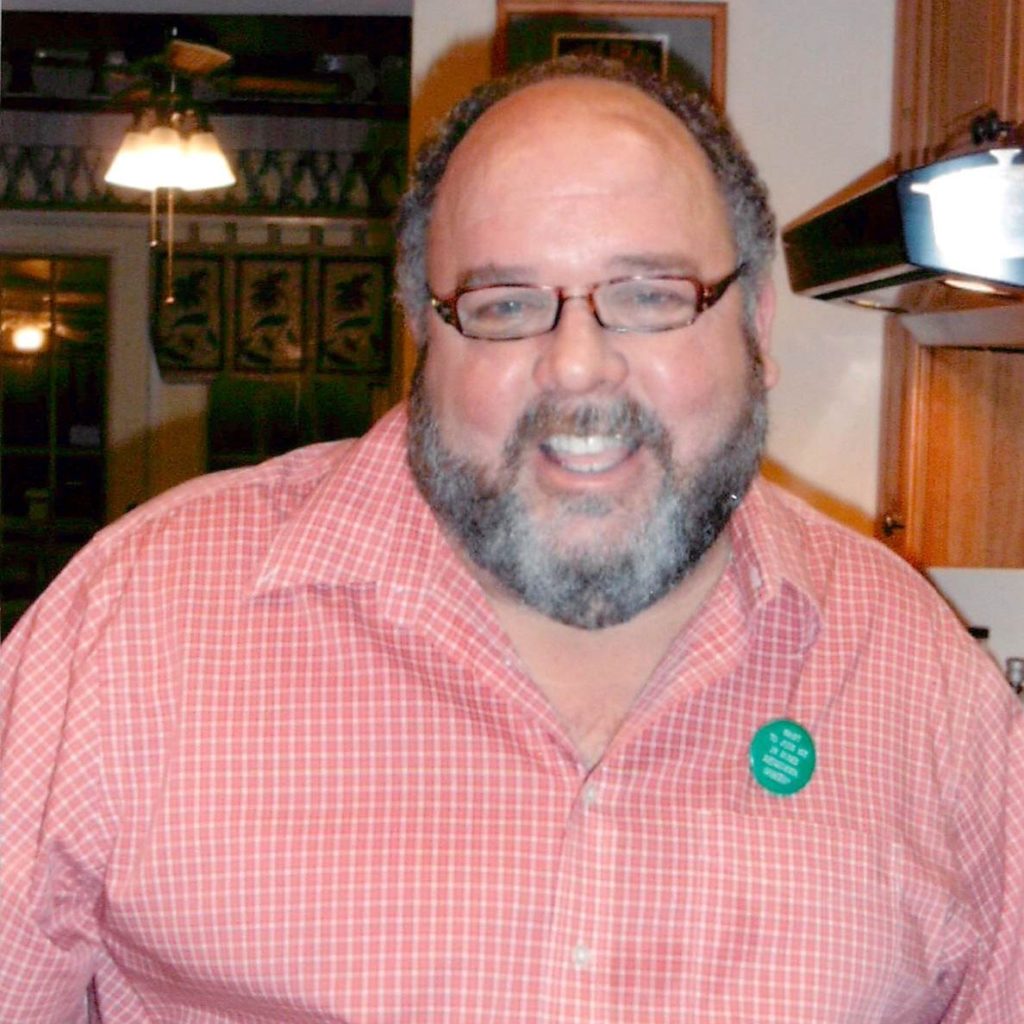 "This has been the beginning of a new life for me. I now consider December 29 (the day of my surgery) my second birthday. 
"I have had weight issues all my life and by the age of 50 (I am now 59), my weight had really gotten out of control. I had severe sleep apnea, was diabetic, was taking medicine for high blood pressure and was heading towards being put on additional diabetic therapy.
"The greatest part of this journey was the experience with Dr. Srikanth, ARNP Kristen Howard and the entire staff at the weight loss center. From the beginning of the journey when I attended a session that introduced the whole process, I was put at ease by Dr. Srikanth and Kristen. They explained everything in such calming and simple terms that I was encouraged to pursue this path. 
"All the activities leading up to the actual surgery were laid out with lots of consultations and literature. I could write a novel about the experience, but the proof of Dr. Srikanth and Kristen's success are the many patients they have helped through this experience.
"I am not sure I would have gone through with the surgery had it not been for the encouraging environment that the Center for Weight Loss Surgery provides to all its patients. The day of the surgery started early, but I had my surgery (including repair of a hernia and removal of my gallbladder) and left the hospital the same day. I followed the instructions for pre-surgery and post-surgery activity, and experienced minimal discomfort. It was truly an amazing experience. 
"The really amazing part is how you become a part of their family before, during and after the surgery. The support group that is anchored by Kristen is a critical part of the success each patient experiences, and Kristen does an amazing job of providing critical information to the participants while making it fun.
"I spent 20 + years struggling with my weight and missed out on doing a lot of things because I was so big. I wish I had started the journey with Dr. Srikanth, Kristen and their staff a long time ago.
"I no longer take any medications for high blood pressure or diabetes. I am on the lowest setting of my sleep apnea CPAP machine (now at 5, was at 18) and hope someday to get off the machine completely. 
"I cannot really put into words what it has meant to my life except to repeat that I now celebrate December 29 as my second birthday. The Center for Weight Loss Surgery is a place with great people and great outcomes. Thanks, Dr. Srikanth, Kristen and the whole team for my new life."
— Jeffrey
After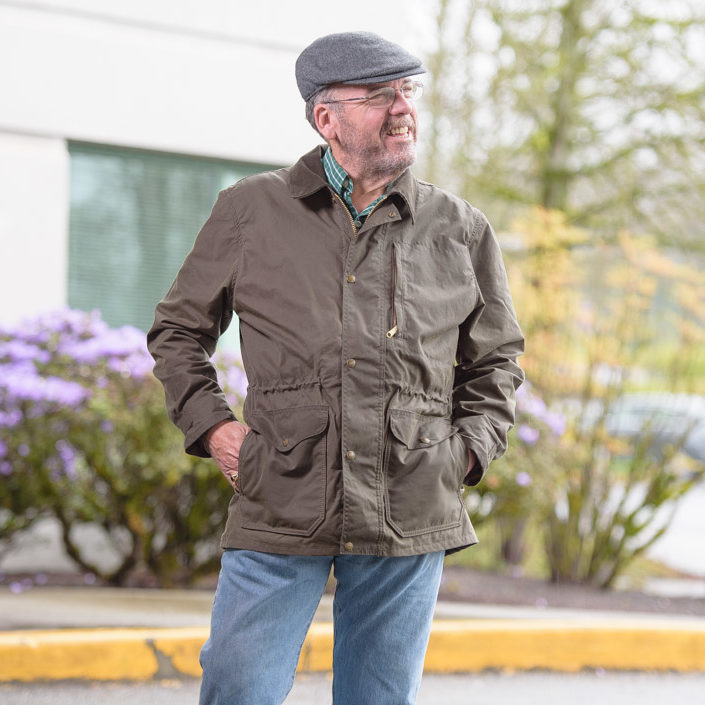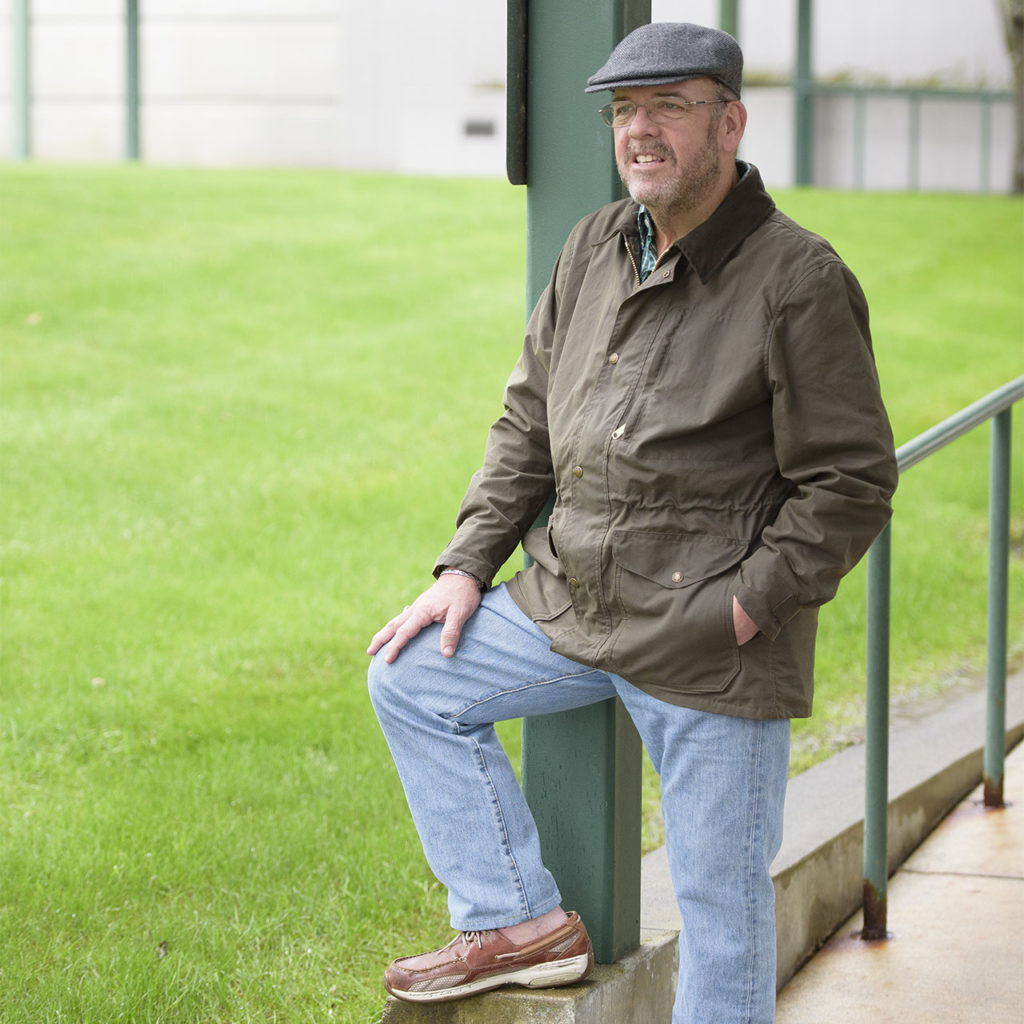 Ready to change your life and achieve your goals for healthy living? Take the first steps to successful weight loss today.