Current
Weight:
148.1 lbs.
Total
Weight Loss:
134.9 lbs.
Before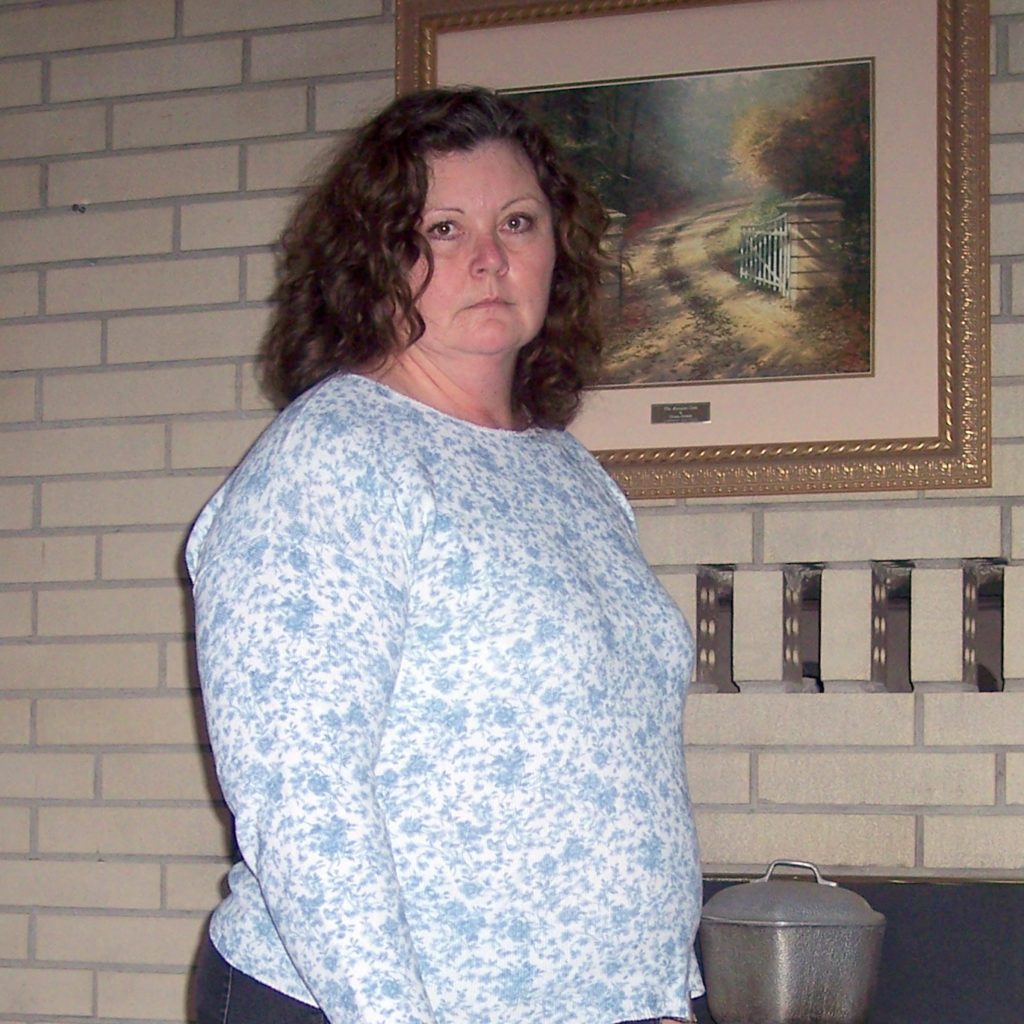 "At my highest weight of 283 lbs., I was merely surviving life instead of living it. Many years of yo-yo dieting, failing health and a diagnosis of type 2 diabetes were taking their toll. I had virtually become a recluse, too ashamed to leave my own home and unable to pull out of the depression and anxiety that controlled my life.
"When I first heard about weight loss surgery and its impact on diabetes, I began to research the different types of surgeries and became hopeful for the first time in many years. I went to one of Dr. Srikanth's informational seminars to learn more, and immediately could see that this man absolutely loved what he did and loved seeing lives transformed!
"After much consideration and discussions with Dr. Srikanth, I chose to have a proximal gastric bypass and had my surgery on August 16, 2011. I have lost 133 lbs. and feel fantastic! Most importantly, I am no longer dealing with diabetes, high blood pressure, sleep apnea, GERD, edema, pulmonary hypertension, high cholesterol, high triglycerides or shortness of breath!
"I walked my first 5K two months after surgery and ran my first 10K five months later. I'm once again doing the things that I love, like horseback riding and biking. I no longer fear leaving my home and now even look forward to having new adventures. I'm no longer simply surviving life miserably. I am living it fully and loving it!"
— Judi
After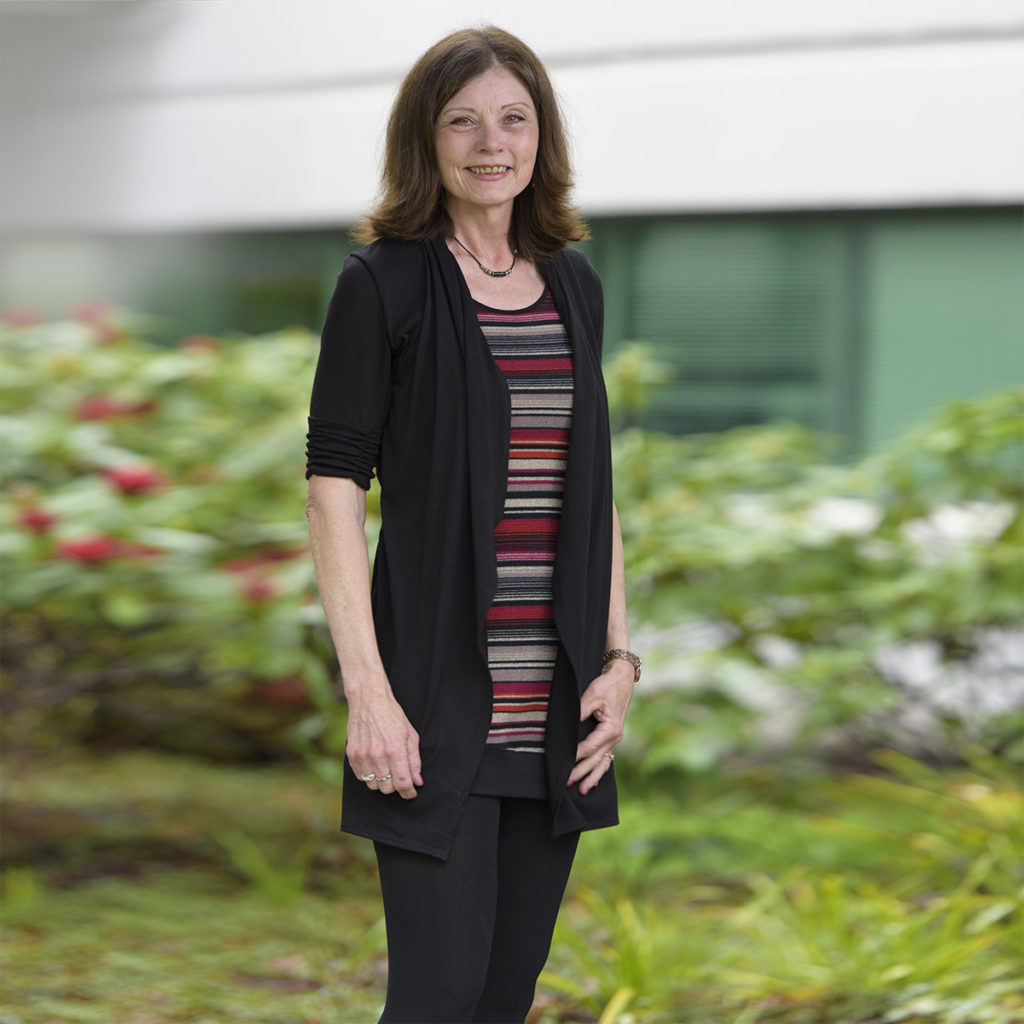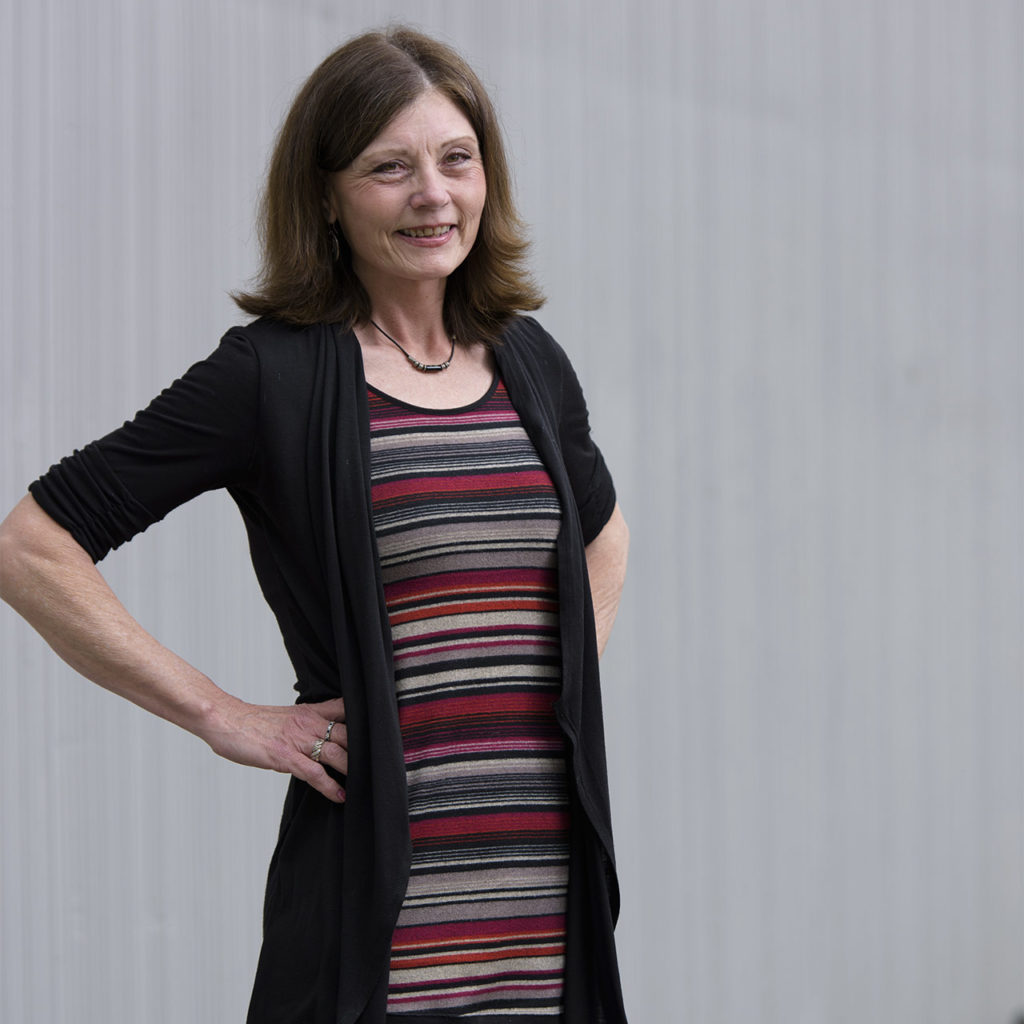 Ready to change your life and achieve your goals for healthy living? Take the first steps to successful weight loss today.