Total
Weight Loss:
101 lbs.
Before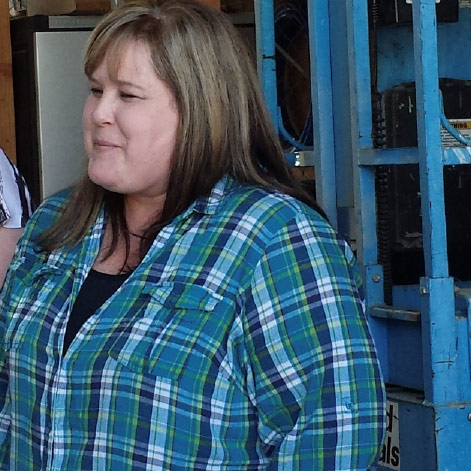 "My name is Michelle. I am 51 years old, have been happily married for over 33 years, have three grown daughters and three grandchildren. I have lived my life dedicated to my family and career. 
"Until a few years ago, I really believed that I lived an active lifestyle and was doing all I could for my health. Being a wife and mother, I realized that I'd always taken care of everyone around me, except for me. For more than 30 years, I'd been overweight. I was always on one diet or another, but I was never able to sustain lasting results. Over the years, my weight continued to slowly climb, until it reached an all-time high of 268 pounds. 
"Several years ago, I had an infected tooth. It took three or four visits to the dentist before I finally got it taken care of because my blood pressure was so high that the dentist wouldn't work on me. The stress of my poor health left me emotionally devastated and in tears. I was in the worst health ever and had no idea how I could get my weight under control; I had tried everything! It was at this point that my daughter asked me to take responsibility for myself and my weight, and she asked me to get serious once and for all by considering weight loss surgery.
"I knew that my excessive weight was the cause of so many medical issues, like diabetes, hypertension, sleep apnea and chronic acid reflux. In addition, my feet hurt all the time and I was exhausted. What I didn't realize was that I had an unhealthy relationship with food and that my weight affected my confidence and kept me from fully loving myself and my life.
"Finding Dr. Srikanth was truly a blessing. Together, we decided on the best surgery for me and, with a strict high-protein, low-carb diet, I was able to lose 59 pounds in the six months prior to my sleeve gastrectomy surgery. I started my journey to great health with the Center for Weight Loss Surgery at 254 pounds and today I'm 167 pounds.  Once I decided to take control of my health, I stuck to the plan with confidence and determination. This decision was the best one I have ever made.
"The road to better health is hard, emotionally and physically. Every step, each new day, I continue to learn more about myself. I feel younger, happier and more energetic than ever in my entire life. Losing the weight, eating healthy and exercising regularly have completely eliminated all my medical issues. 
"I now enjoy fishing, dancing, playing pool, taking trips and joining fun events with my grandkids at their school. I didn't even realize that my weight was holding me back from doing things that I love to do. 
"I want to thank Dr. Srikanth and his team of professionals. They helped me every step of my journey and I couldn't have done it without them. If I could do it, anyone can!"
— Michelle
After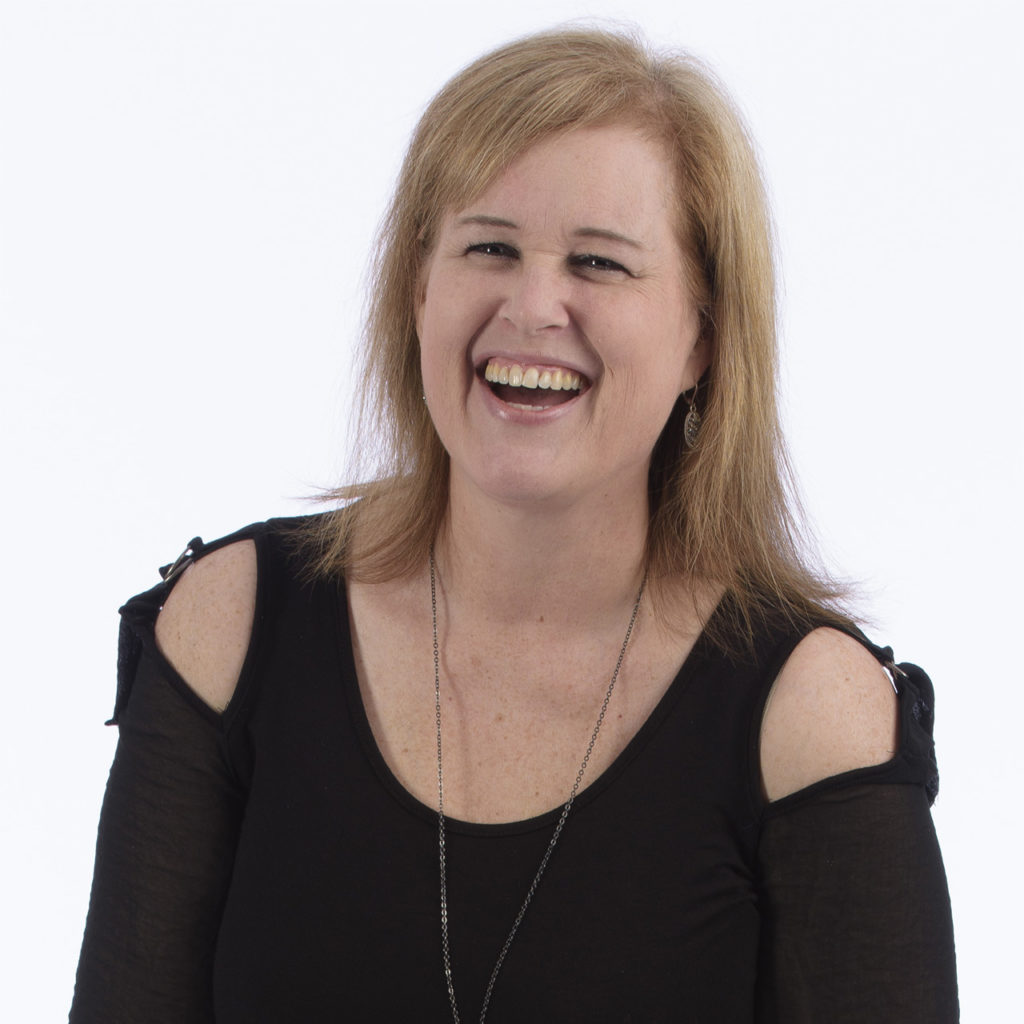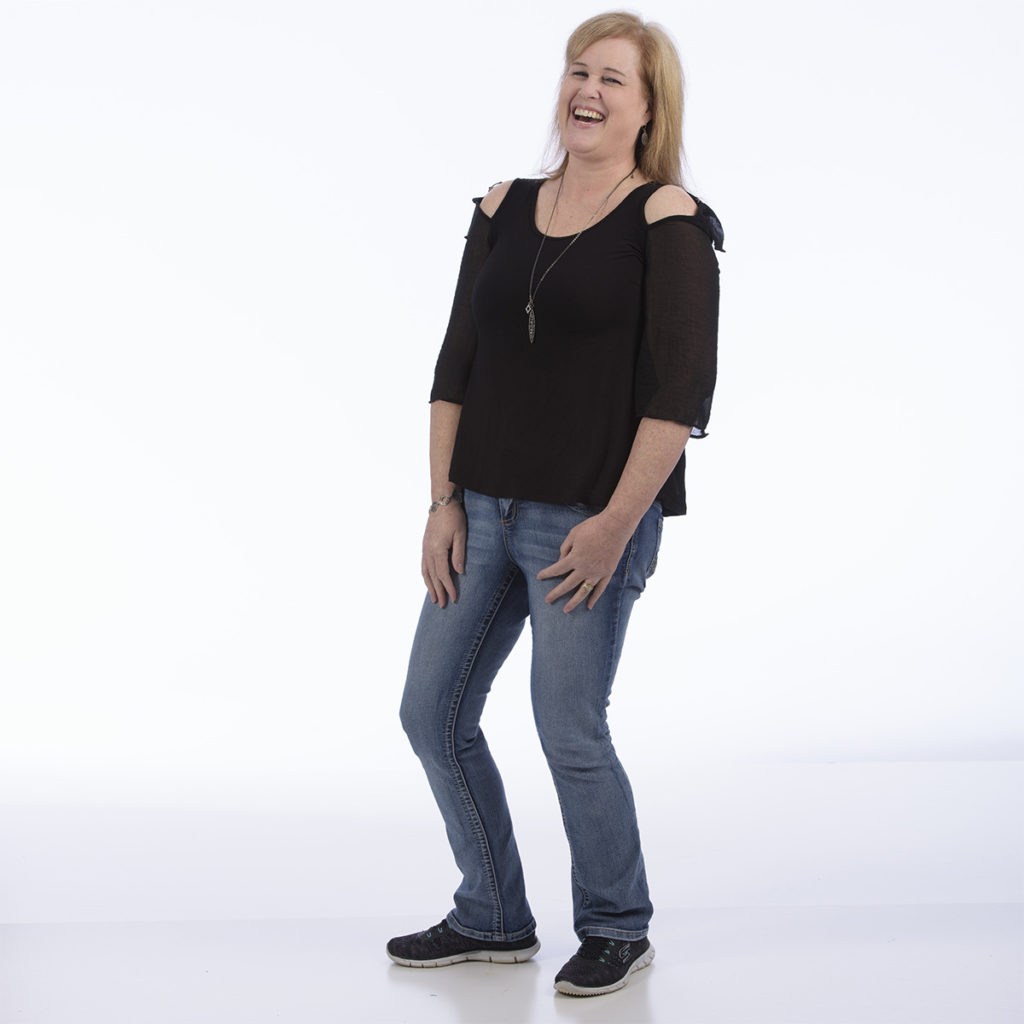 Ready to change your life and achieve your goals for healthy living? Take the first steps to successful weight loss today.