Total
Weight Loss:
165 lbs.
Before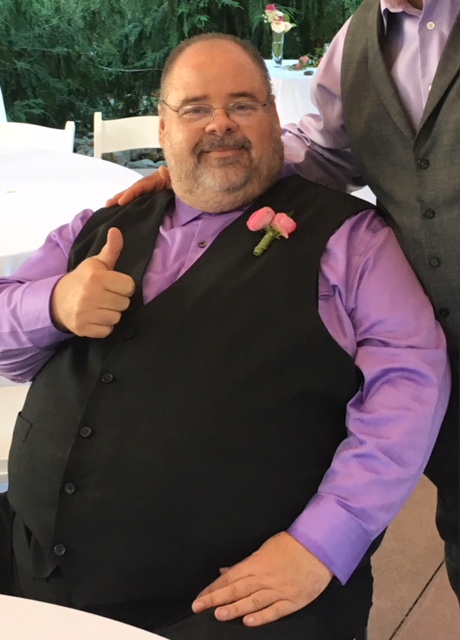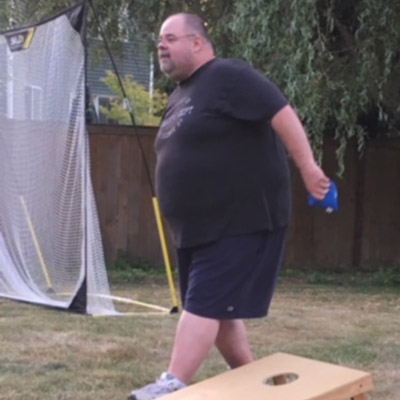 "I have struggled with my weight my entire life. I have tried many diets. Most were not successful. The ones that were successful were short-lived as the weight came back, usually adding more weight each time. I found myself at 424 lbs. I could not stand or walk for more than a few minutes. I had pains in my hips, legs and feet. I had diabetes, high blood pressure and sleep apnea. I was taking more prescription medicines than anyone should. 
"I was referred to the Center for Weight Loss Surgery by my regular doctor. I met for the first time with Dr. Srikanth in June 2017. I enjoyed meeting and talking to the doctor. He was very personable and funny. He took the time to answer all my questions and made me feel like he really cared about me and my situation. I was still very concerned about having surgery. I felt like losing weight was something I should be able to do on my own and having surgery in some way was taking the easy way out. I was very scared to have surgery. It would be my first surgery and it made me uncomfortable not knowing what to expect or what it would be like after the surgery.
"I met with Dr. Srikanth again on July 19, 2017 to move forward with the surgery. My physical pain and deteriorating mobility led me to push past my fears and go for the surgery. I began my journey on July 20, 2017. I truly believe that you can have success only with this kind of change in your life when you are ready for that change. I will be honest; this process is not an easy undertaking. One of the first things that you are asked to do is lose weight so that Dr. Srikanth can perform the surgery. With my weight, I had to lose 42 lbs. in order to have the surgery. This seemed like a daunting task given my history with weight loss, but given my health, this was something I needed to do.
"I had my surgery on September 12, 2017. I was very nervous and scared, but Dr. Srikanth and his team as well as the hospital staff helped me through the procedure. The surgery went very well, and Dr. Srikanth was there to check me before I could head home. He has a way of putting you at ease with his bedside manner. It really helps you feel that someone truly cares about you and your outcome. 
"The surgery was a total success for me, and I would recommend this to anyone who is truly ready to make a positive change in his or her life. After losing over 150 lbs. so far, I can walk, stand and do many of the things that were becoming difficult in my life. I no longer have diabetes, high blood pressure or sleep apnea. I no longer take a laundry list of medications. I feel better than I have in a long time. The reaction of my family has been amazing. They have been my support system and encouraged me along the way. It is an amazing feeling to have my 14-year-old daughter excited that she can now get her arms all the way around me when she gives me a hug. I still have a way to go, but after seven months, I couldn't be any happier that I had this surgery. 
"Thanks to Dr. Srikanth and his wonderful team for helping me make this decision and for continuing to help me succeed with my goals of being healthier and happier." 
— Warren
After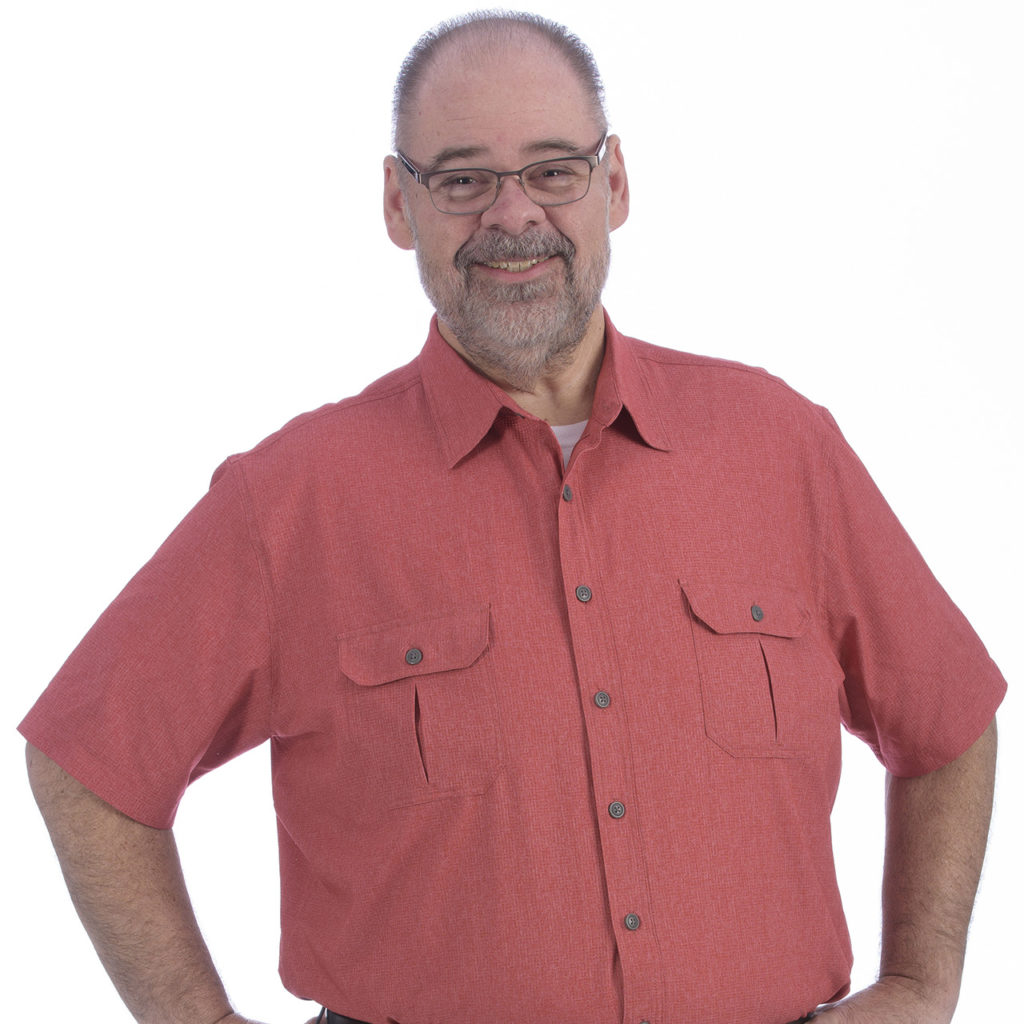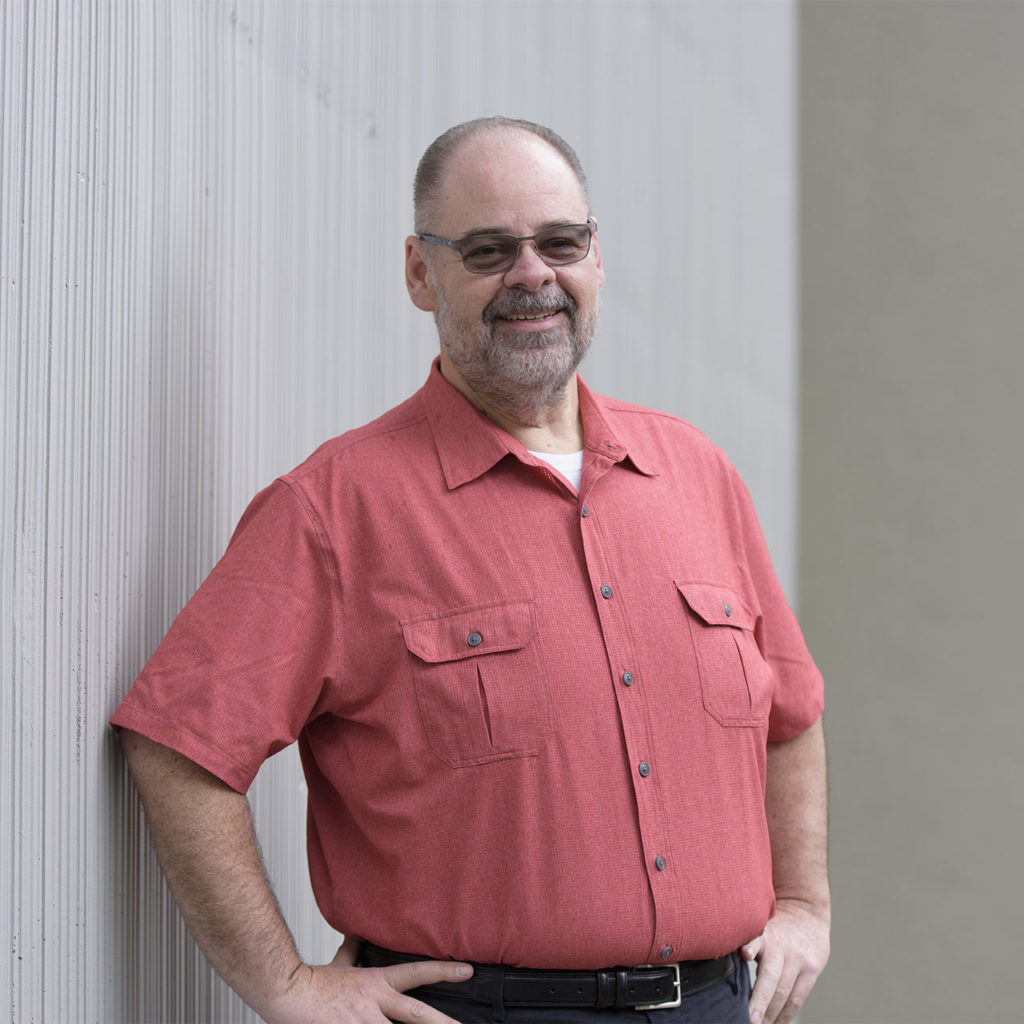 Ready to change your life and achieve your goals for healthy living? Take the first steps to successful weight loss today.