Current
Weight:
202.6 lbs.
Total
Weight Loss:
147.4 lbs.
Comorbidities Resolved:
Shortness of breath
Sleep apnea
Hypertension
Elevated lipids
Metabolic syndrome
Leg swelling
GERD
<h2>Revision from Adjustable Gastric Band (AGB) to Duodenal Switch Single Anastomosis (DS-SA, SIPS)</h2>
— Andrew
After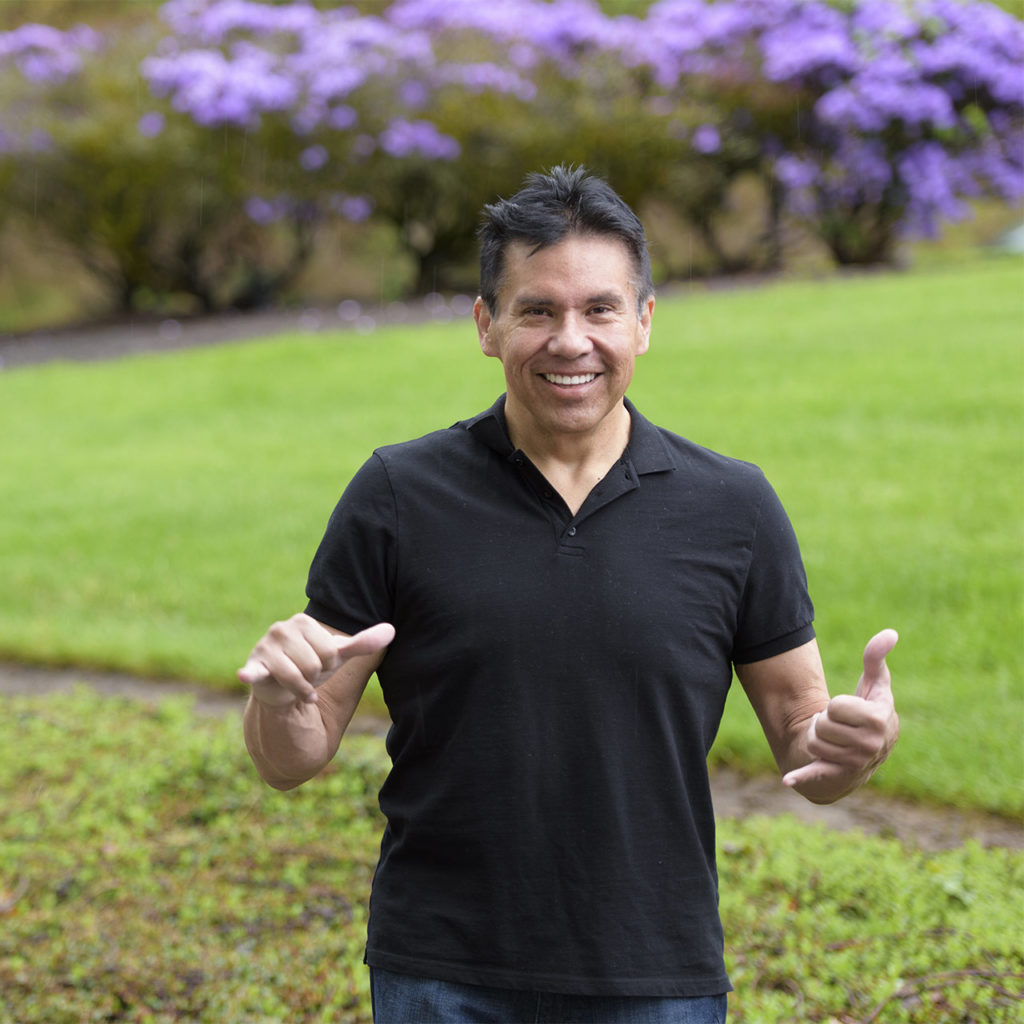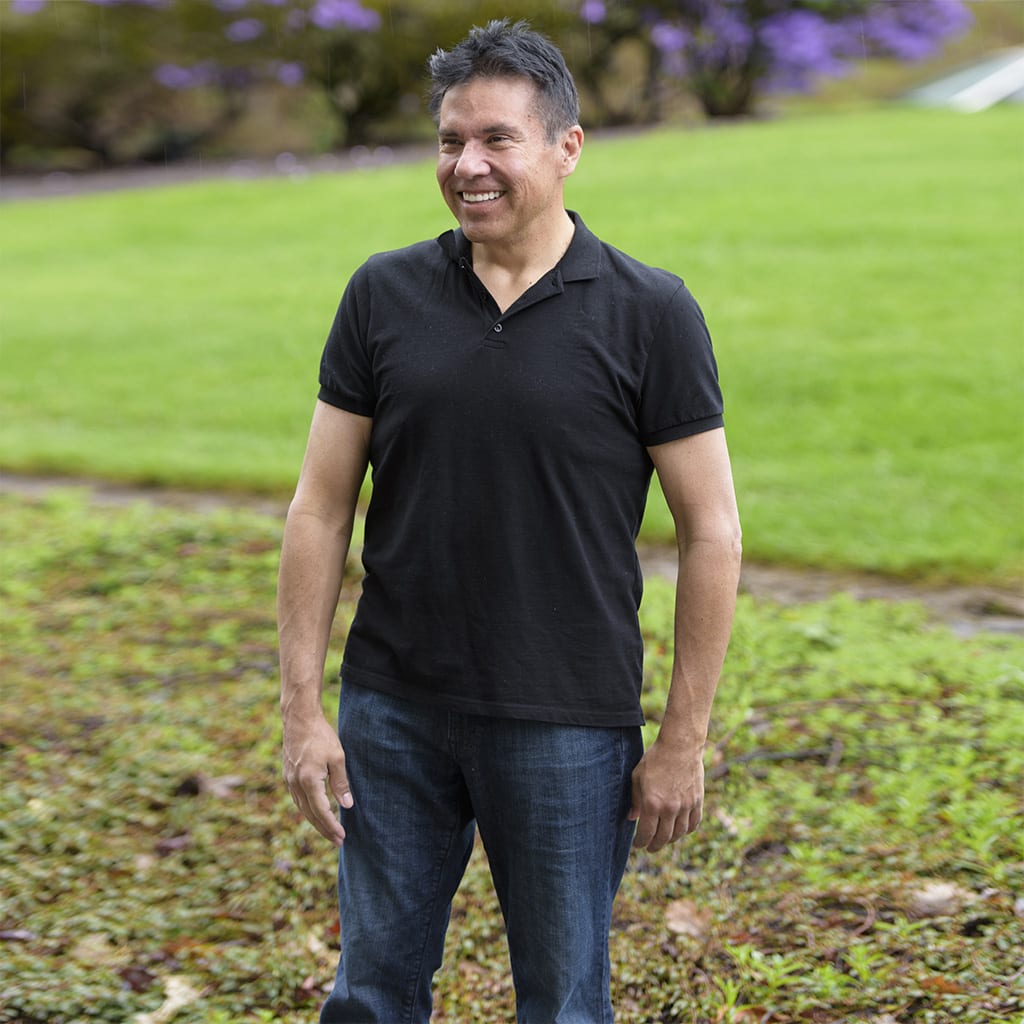 Ready to change your life and achieve your goals for healthy living? Take the first steps to successful weight loss today.