Total
Weight Loss:
184 lbs.
Before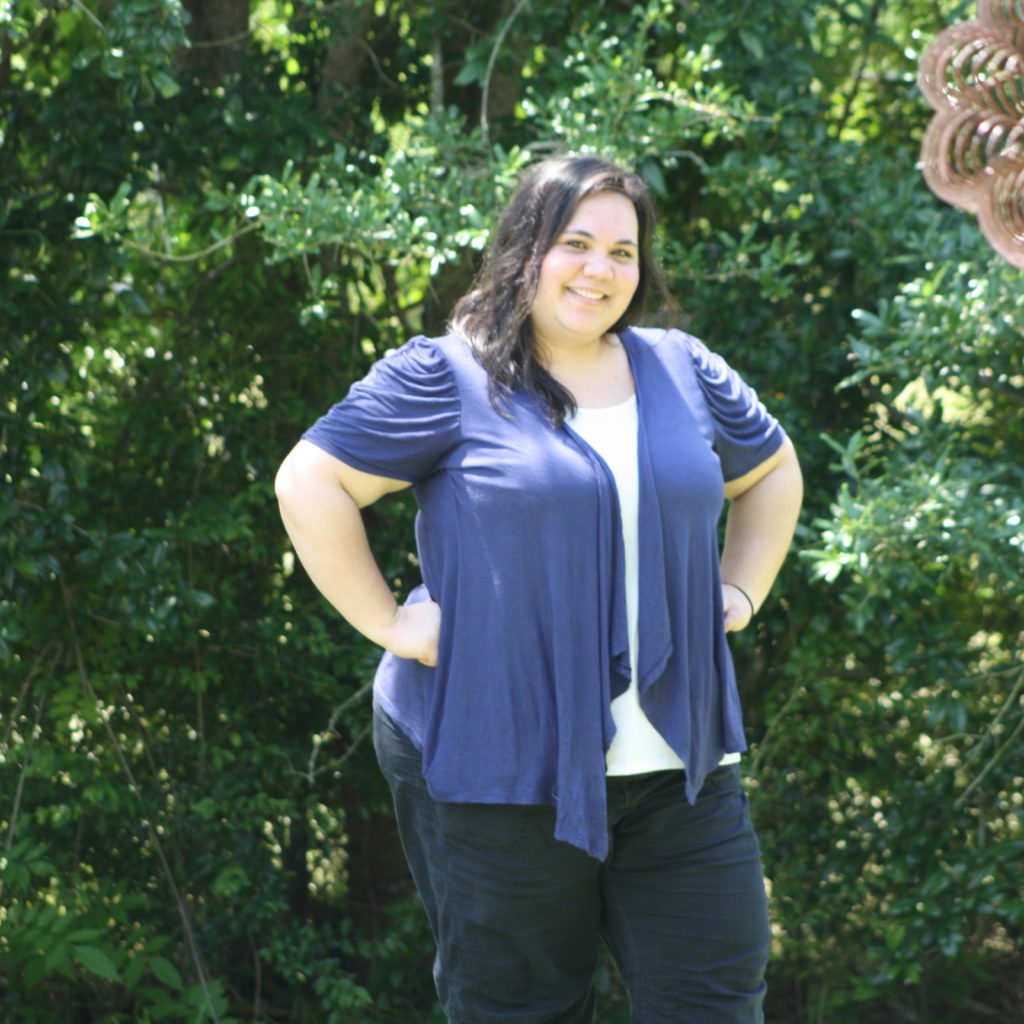 "From my highest weight, I have lost a total of 184 lbs.! I am exactly half the person I used to be! I have been a big girl my entire life, so being overweight was just a way of life for me. I used to daydream about one day successfully losing weight … but honestly, I never thought it would actually happen for me.
"At the age of 34, I was facing a family history of obesity, high blood pressure, and severe sleep apnea; I was borderline diabetic and had all the classic symptoms of PCOS, including infertility. I couldn't even walk very far without stopping to catch my breath and dripping with sweat. That's when I knew I had to make a change because I certainly did not want to die at a young age.
"This tool has truly changed my life! I spend my weekends going on hikes, participating in 5Ks and staying active. With my improved health, I smile a lot more, I laugh wholeheartedly, I look forward to a long and healthy life, and I hope one day to be able to start a family of my own. I am so grateful for Dr. Srikanth, Kristen and all the wonderful people at the CWLS!"
— Cheryl
After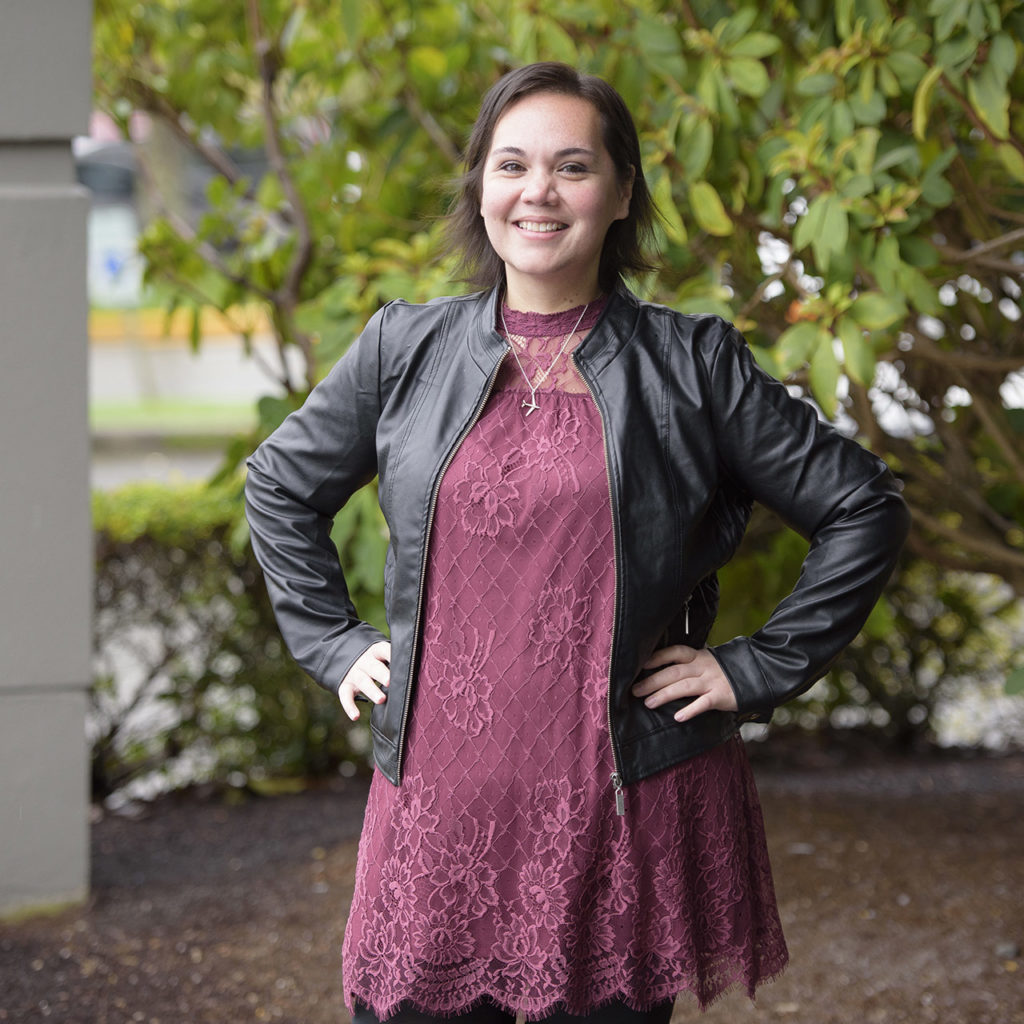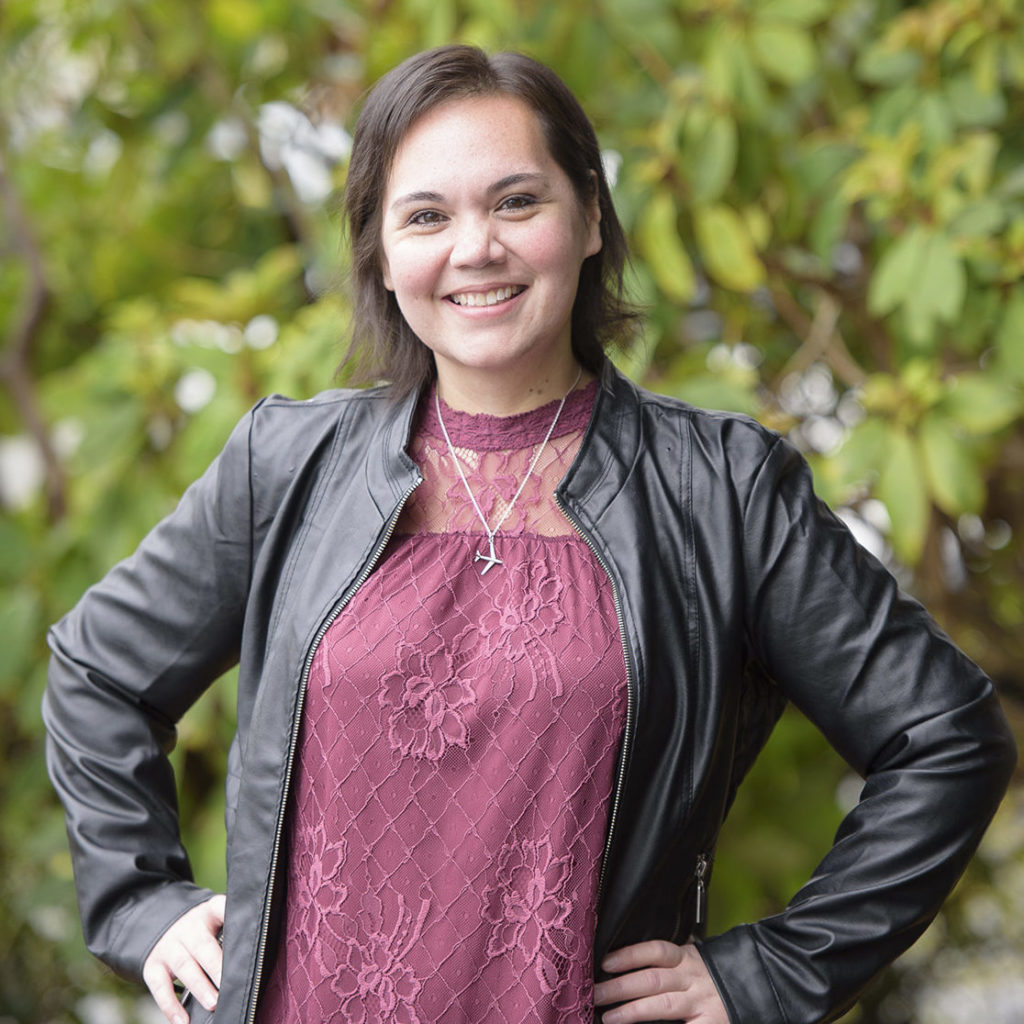 Ready to change your life and achieve your goals for healthy living? Take the first steps to successful weight loss today.