Total
Weight Loss:
210 lbs.
Before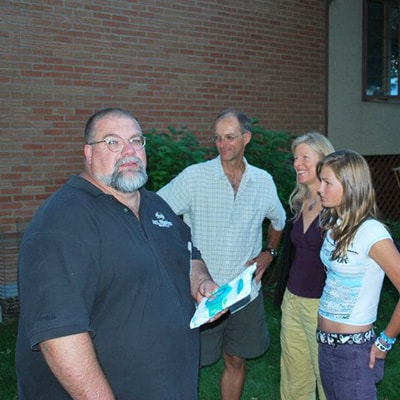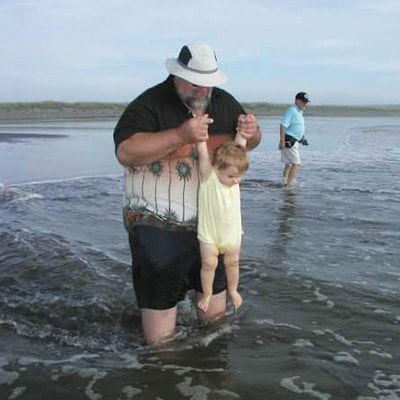 "Numbers provide a convenient means to talk about weight loss — BMI, current weight, goal weight, caloric intake, labs. My numbers are six and three: six lives — four daughters, one wife, and myself — and three family vacations.
"Two-and-a-half years ago my 'moment' came while vacationing with my family. After a full day of exploring in town (the most activity I could manage), I had to explain to my very hungry, youngest daughter that we couldn't eat at a chowder house because I couldn't fit into a booth.
Two weeks later, my wife and I were sitting in our first consultation with Dr. Srikanth.
Two months later, I was undergoing a SA-DS procedure.
One year later, I got to hear that same little girl shout, "I'm running with my daddy!" as I chased her on the beach during that year's vacation. And then, I got to see the look of surprise on her face as I caught up to her.
Two years later, I was towing that same little girl behind me as she struggled to keep up on a steep gravel bike path during another vacation.
"After three family vacations, not only had I stopped holding my family back, but I was also leading the way. Three vacations and six lives; but the moments in-between have been immeasurable … and now I always say that a booth will be just fine."
— David
After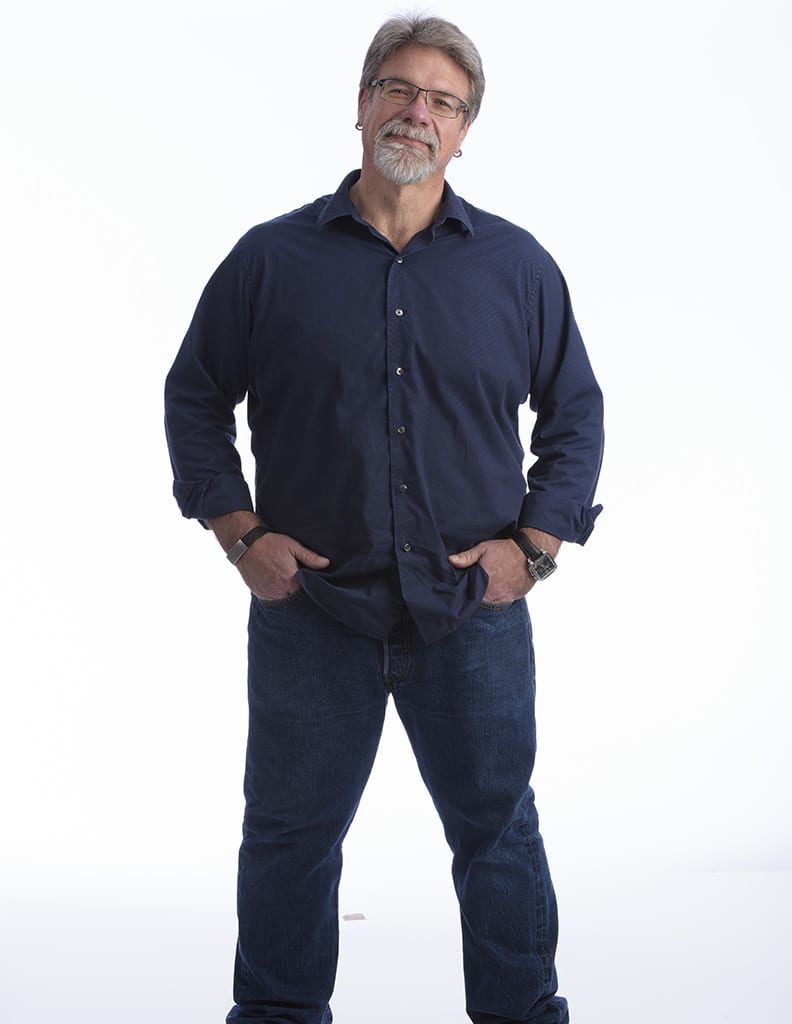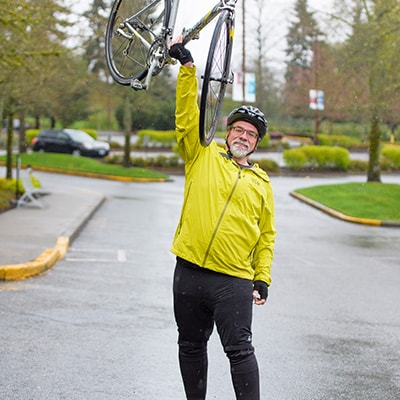 Ready to change your life and achieve your goals for healthy living? Take the first steps to successful weight loss today.