Total
Weight Loss:
152 lbs.
Before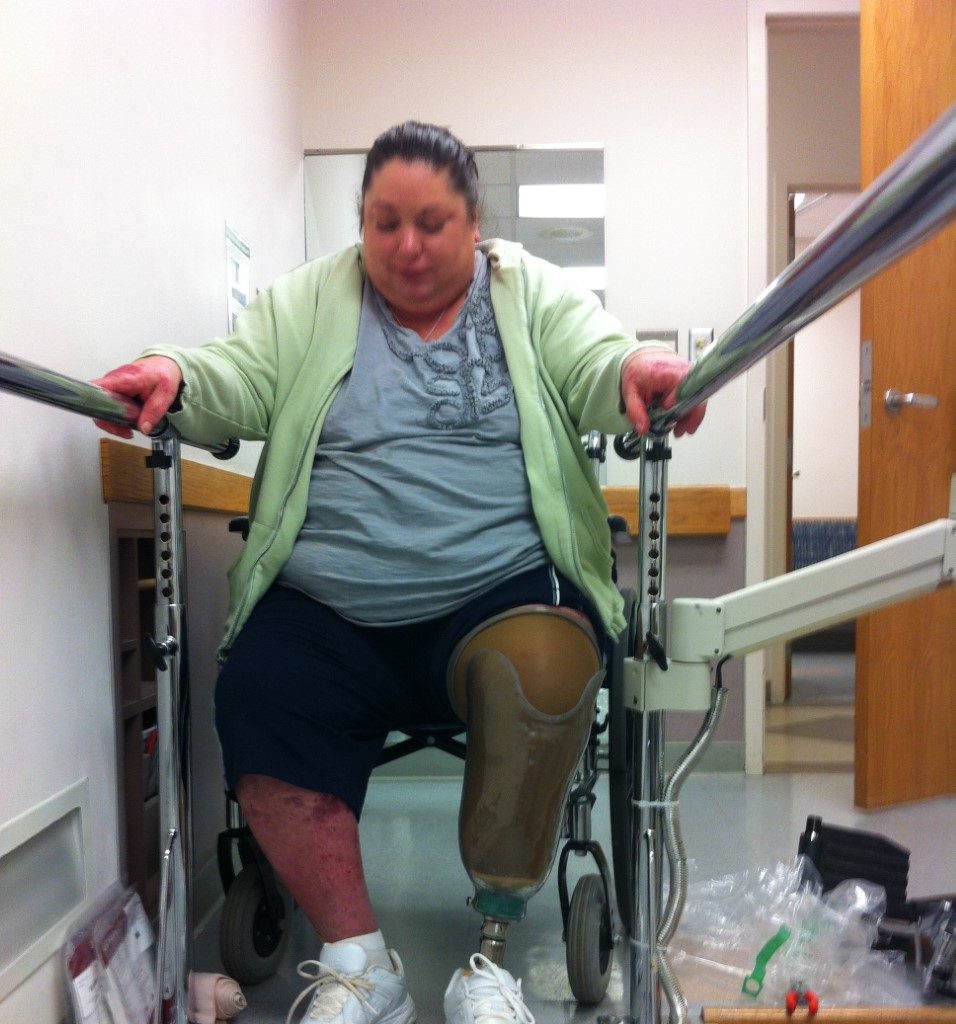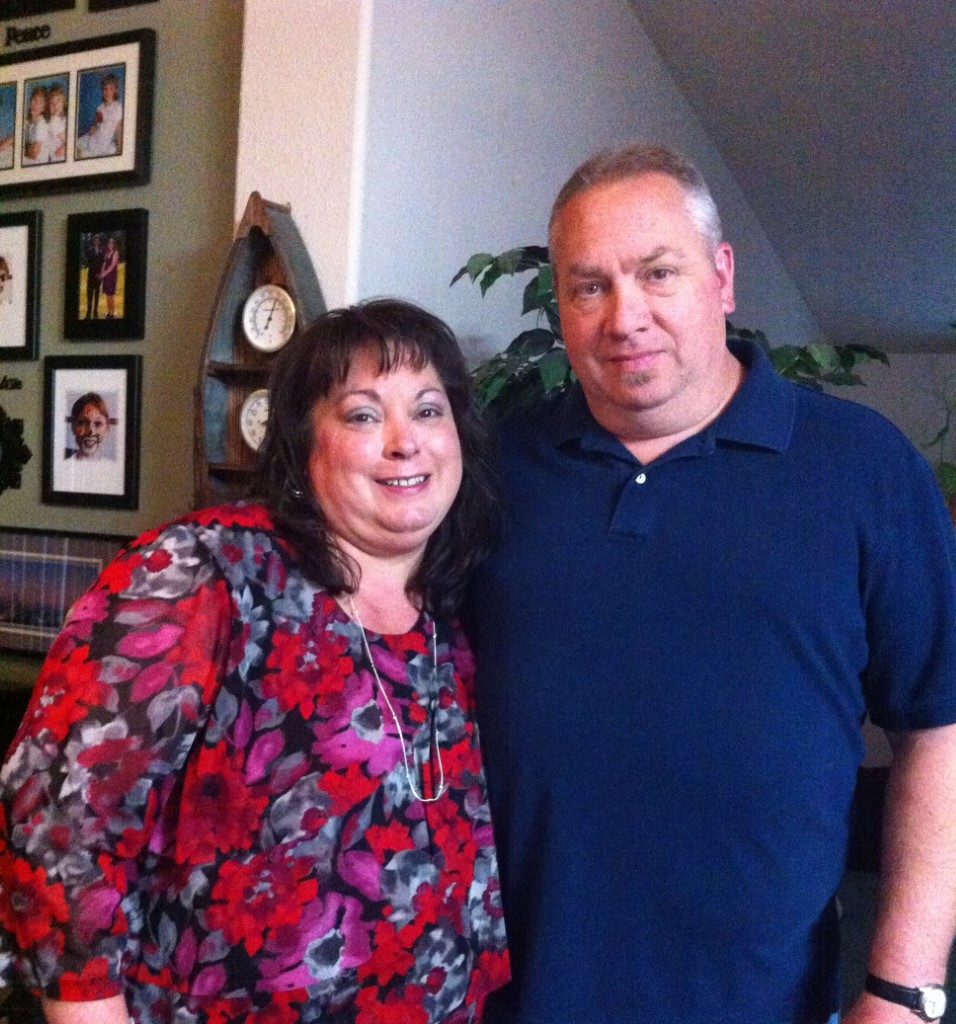 "I started my weight loss journey in 2015 weighing in at 321 lbs. I had a left leg amputation in 2012 due to diabetes. Complications had me in a wheelchair pre- and post-surgery for almost 3 years, and I gained a lot of weight … that only added to my escalating health issues. I was very impressed with Dr. Srikanth and the CWLS philosophy and program. I chose to have the duodenal switch and it changed my life!
"As the weight came off, my health got better and better. I was able to eliminate diabetic, blood pressure and cholesterol meds. As I lost weight, I was able to get a better-functioning prosthesis and started physical therapy to be able to exercise more. Now I walk at least 5,000 steps a day and exercise regularly.
"I am proud to say that I lost a total of 163 lbs. and have maintained it by following the program. I am enjoying life and I feel amazing! I got a second chance with the help of the CWLS!"
— Jo Anna
After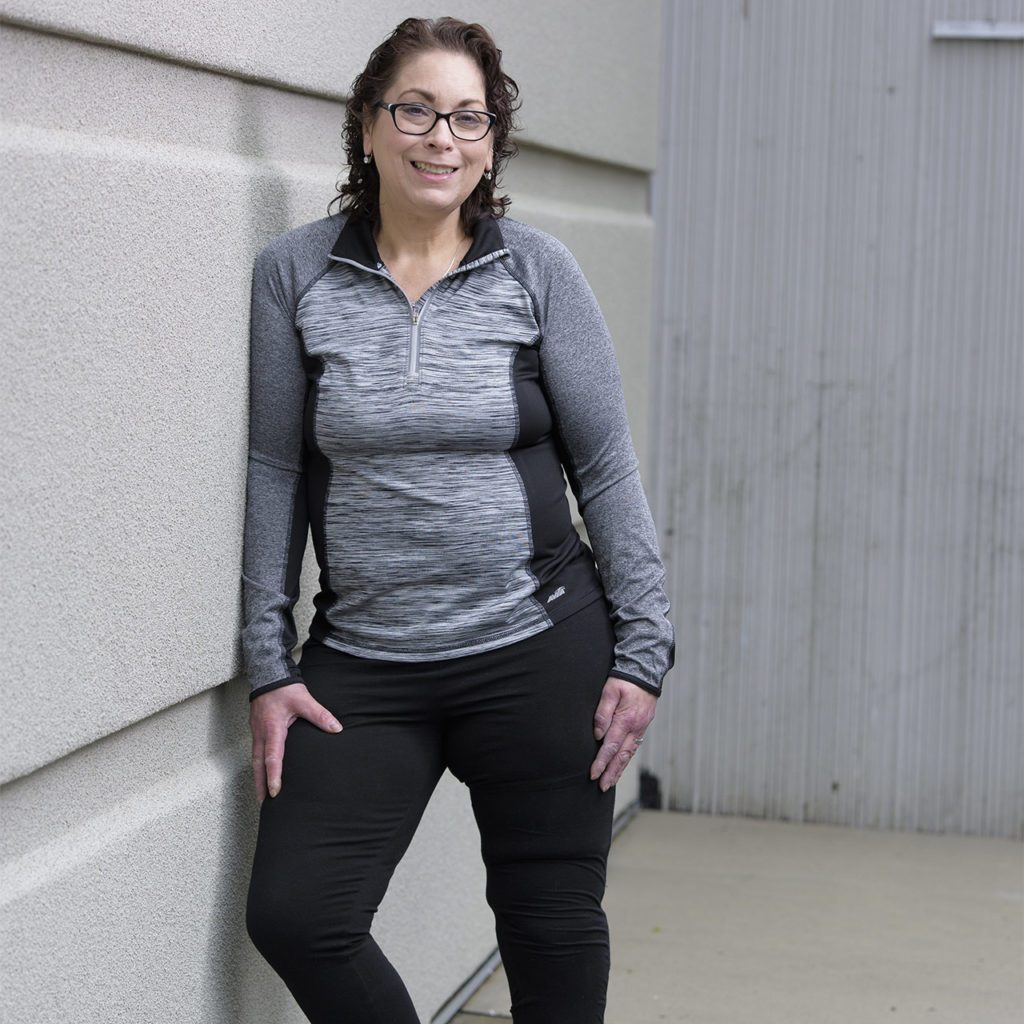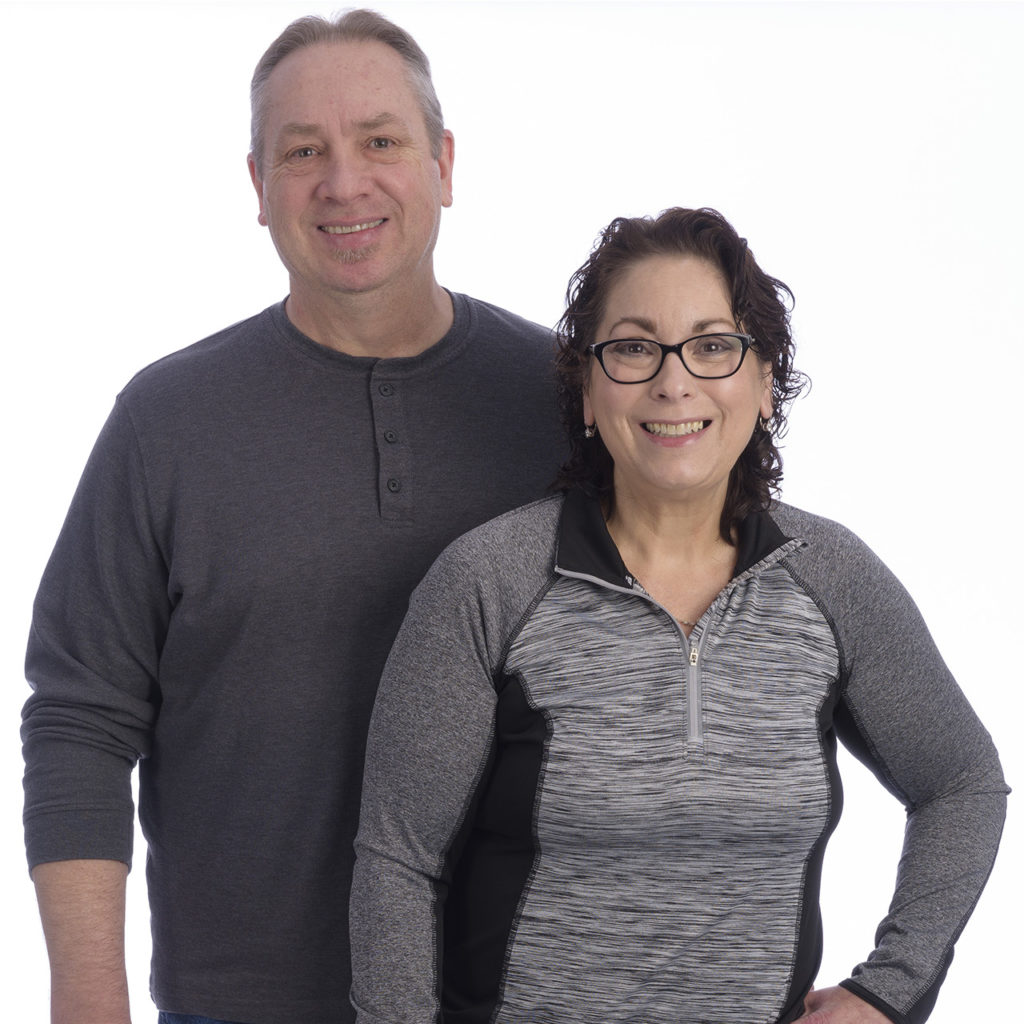 Ready to change your life and achieve your goals for healthy living? Take the first steps to successful weight loss today.