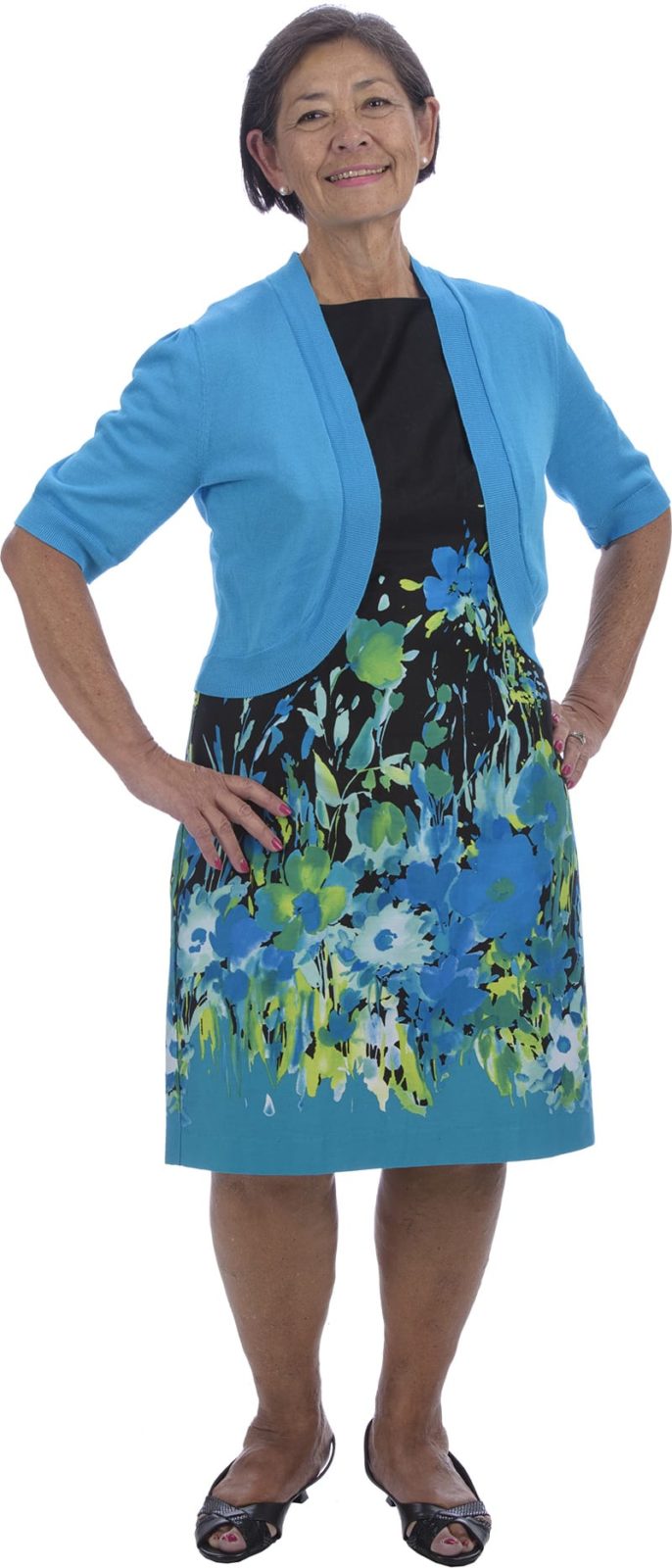 Initial
Weight:
277.8 lbs.
Total
Weight Loss:
125.8 lbs.
Before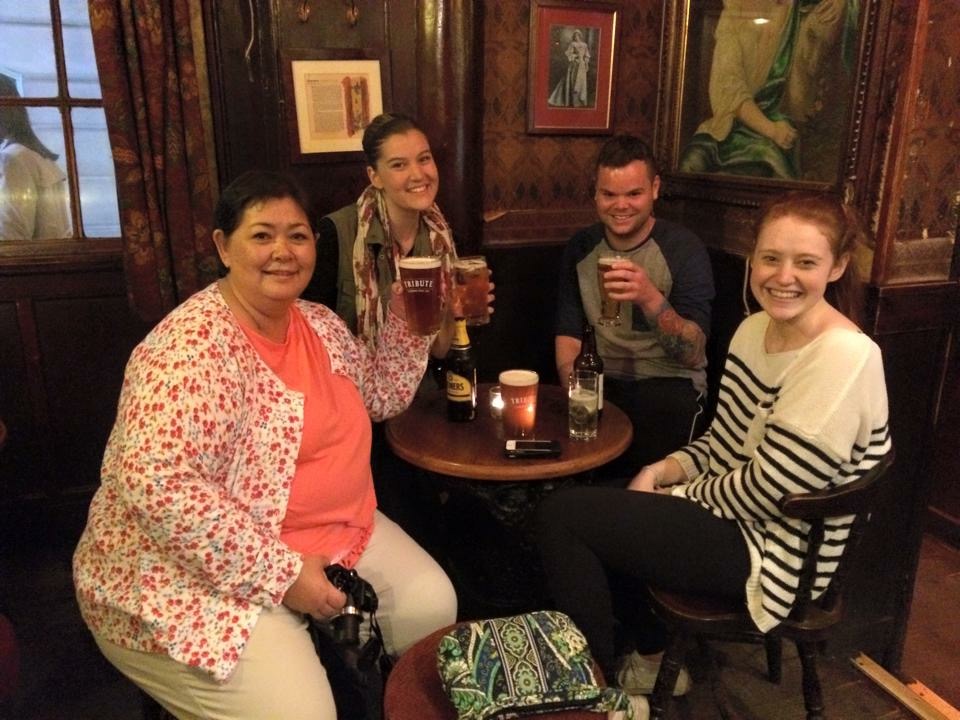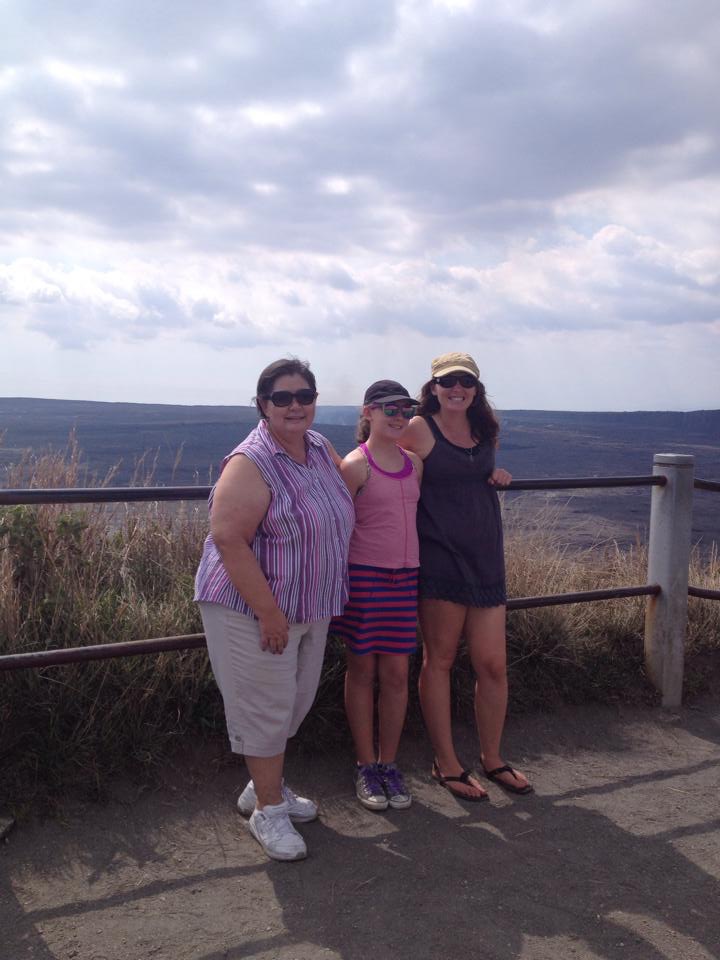 <h2>Revision from Duodenal Switch Single Anastomosis (DS-SA, SIPS) to Duodenal Switch (DS)</h2>
"I was a fat baby … I was a chubby toddler … I was a chunky adolescent … I was an 'athletic' teenager … I was a fat adult. All my life I've fought the mental, emotional and physical rollercoaster of a poor self-image tied to the constant battle of weight loss and gain. I felt I was destined to be obese for the rest of my life.
"In late 2015, I attended one of Dr. Srikanth's informational seminars. Here was my answer! I had the single-anastomosis duodenal switch in March 2016 and have never regretted it! I do not need the previously imminent double knee or hip replacement surgeries. Also, simple things such as not having to ask for a seatbelt extender or spilling over into the next person's seat on an airplane have brought new pleasure in travelling and I can cross my legs comfortably!
"Weight loss surgery has given me the true confidence I lacked and has given me a new lease on life!"
— Linda
After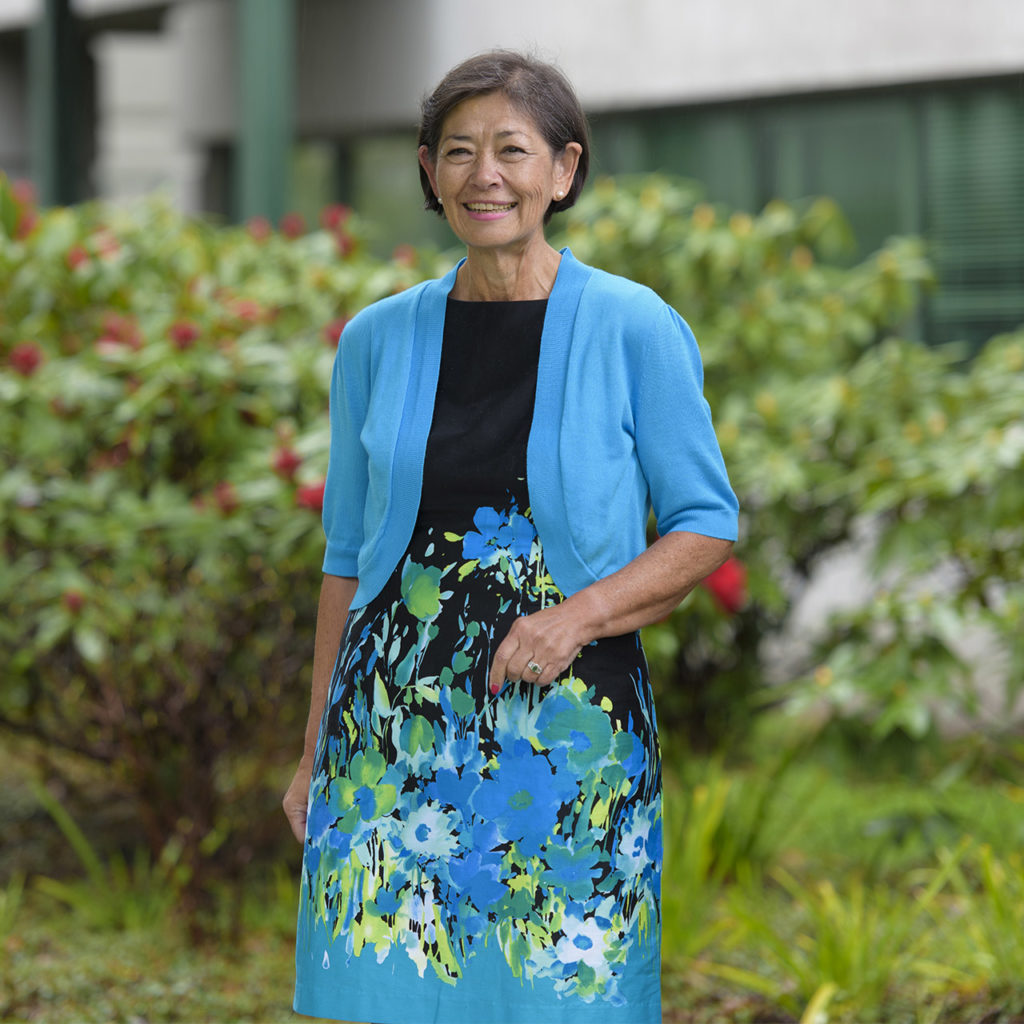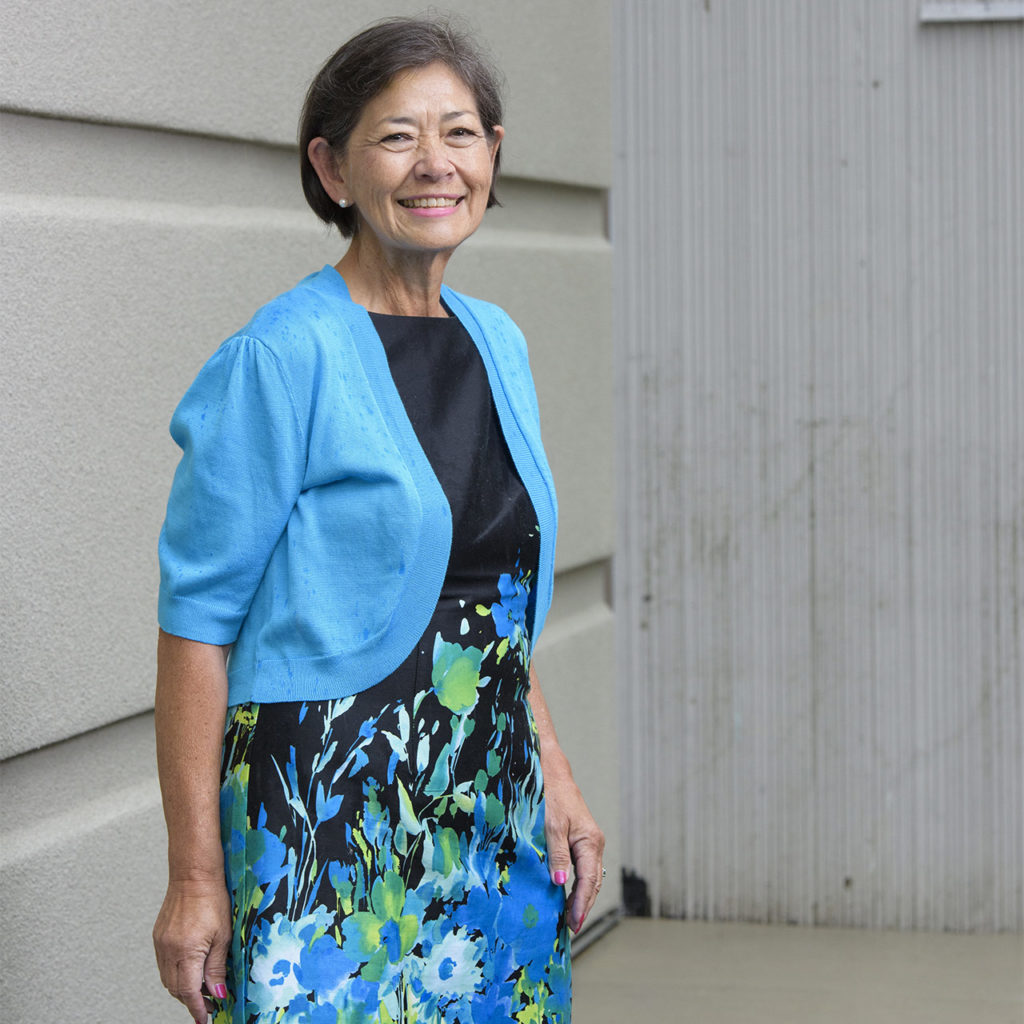 Ready to change your life and achieve your goals for healthy living? Take the first steps to successful weight loss today.