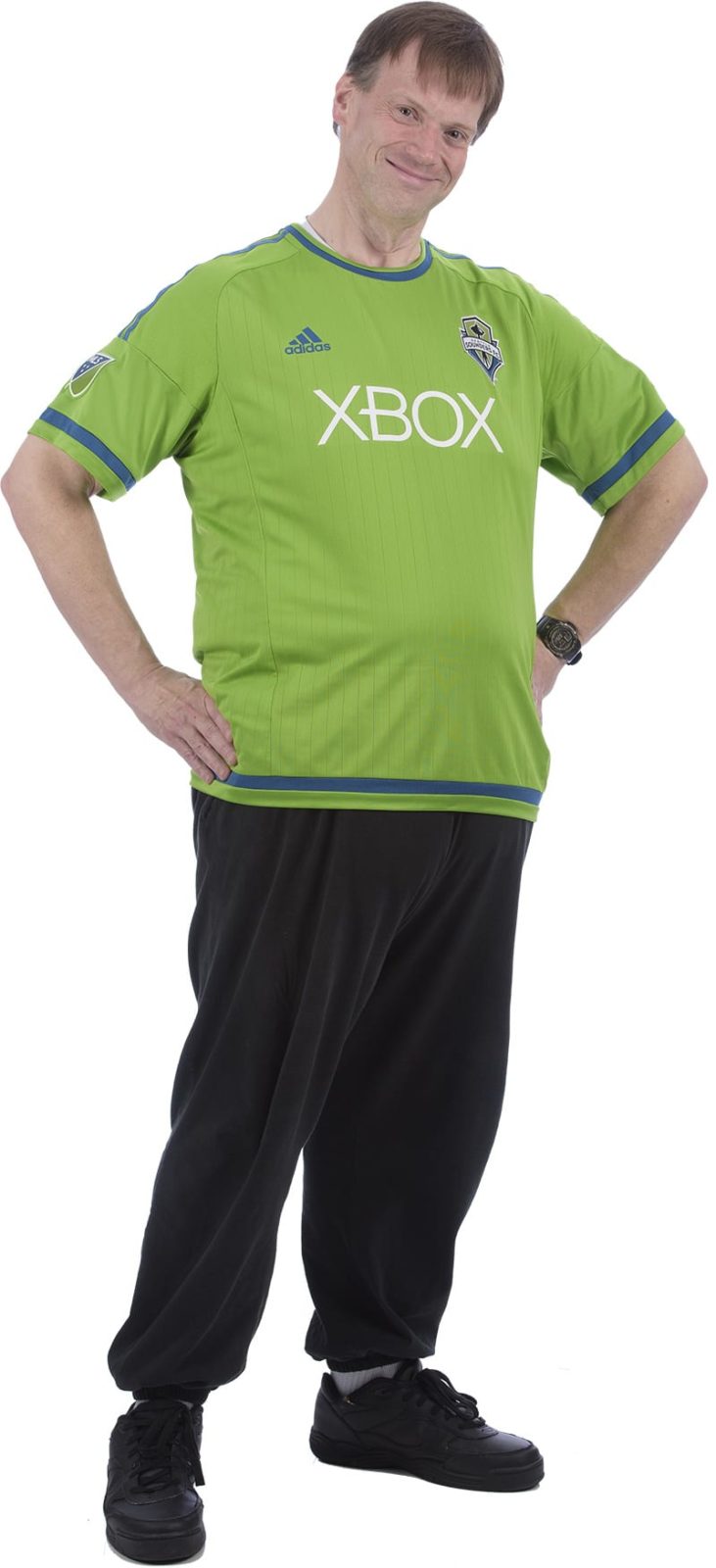 Total
Weight Loss:
238 lbs.
Comorbidities Resolved:
Shortness of breath
Sleep apnea
Hypertension
Diabetes mellitus
Leg swelling
GERD
Before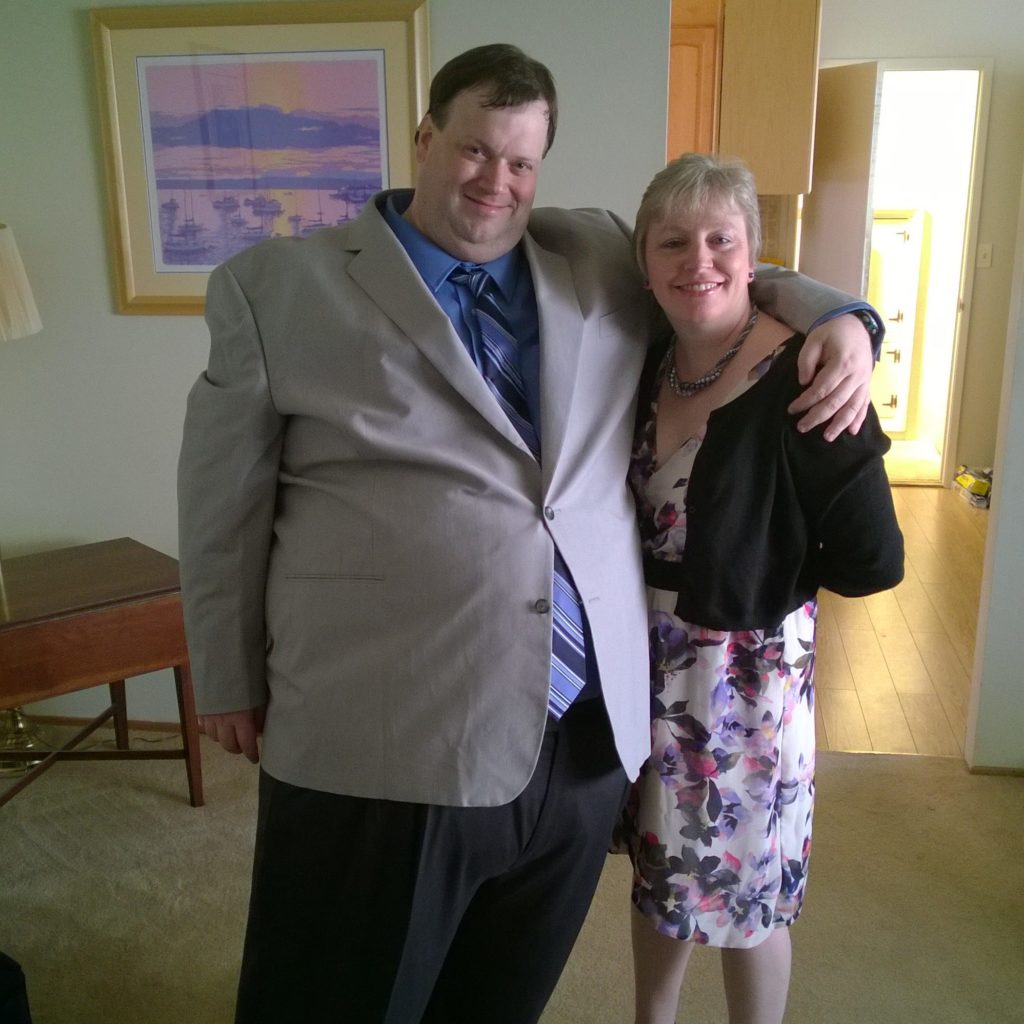 "I really didn't think I could do it. Before you even get to the surgery, there is a LOT of work to be done — honestly, most of the work. I was ready to bail after two weeks ... but Dr. Srikanth and his staff are patient, flexible and encouraging, and showed me that I was infinitely stronger than I thought I was. So are you, or you wouldn't even be reading this.

"It was the hardest thing I've ever done ... but easily the most worthwhile."
— Chris
After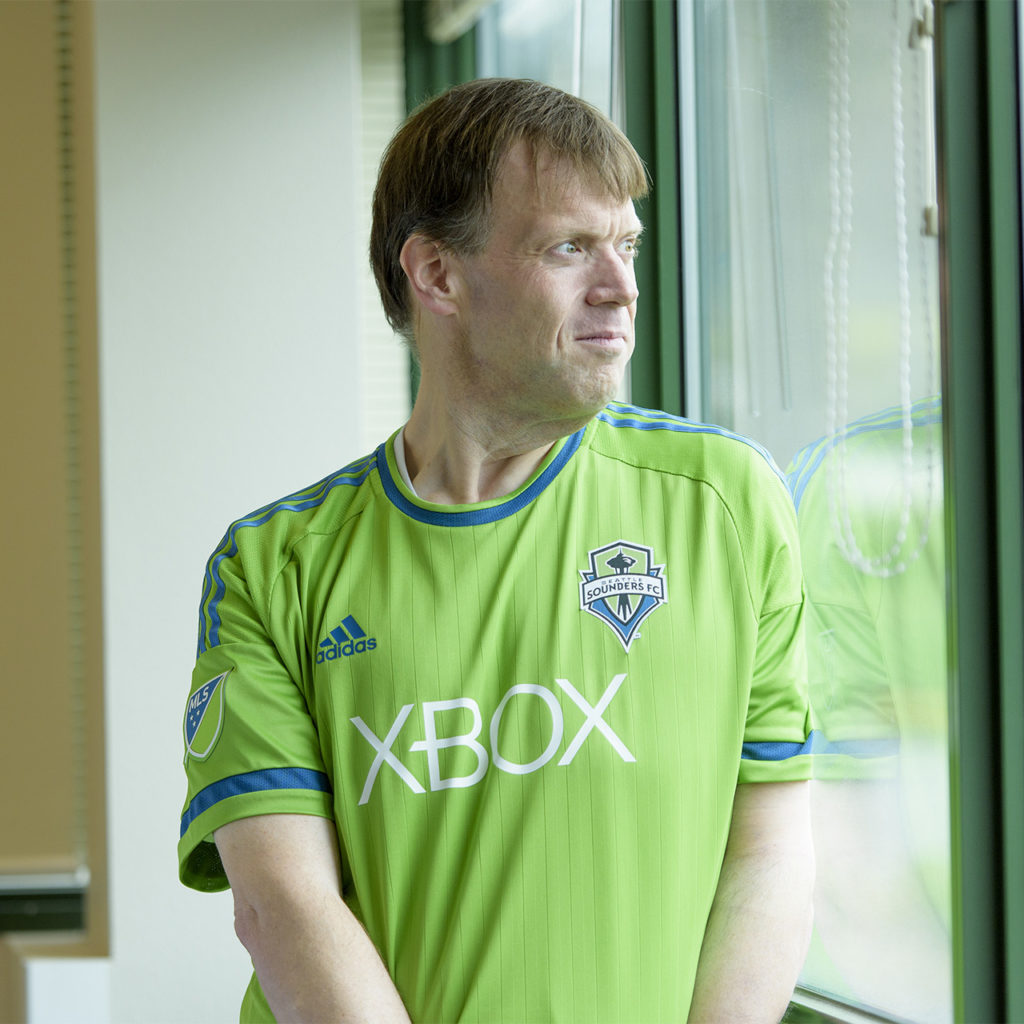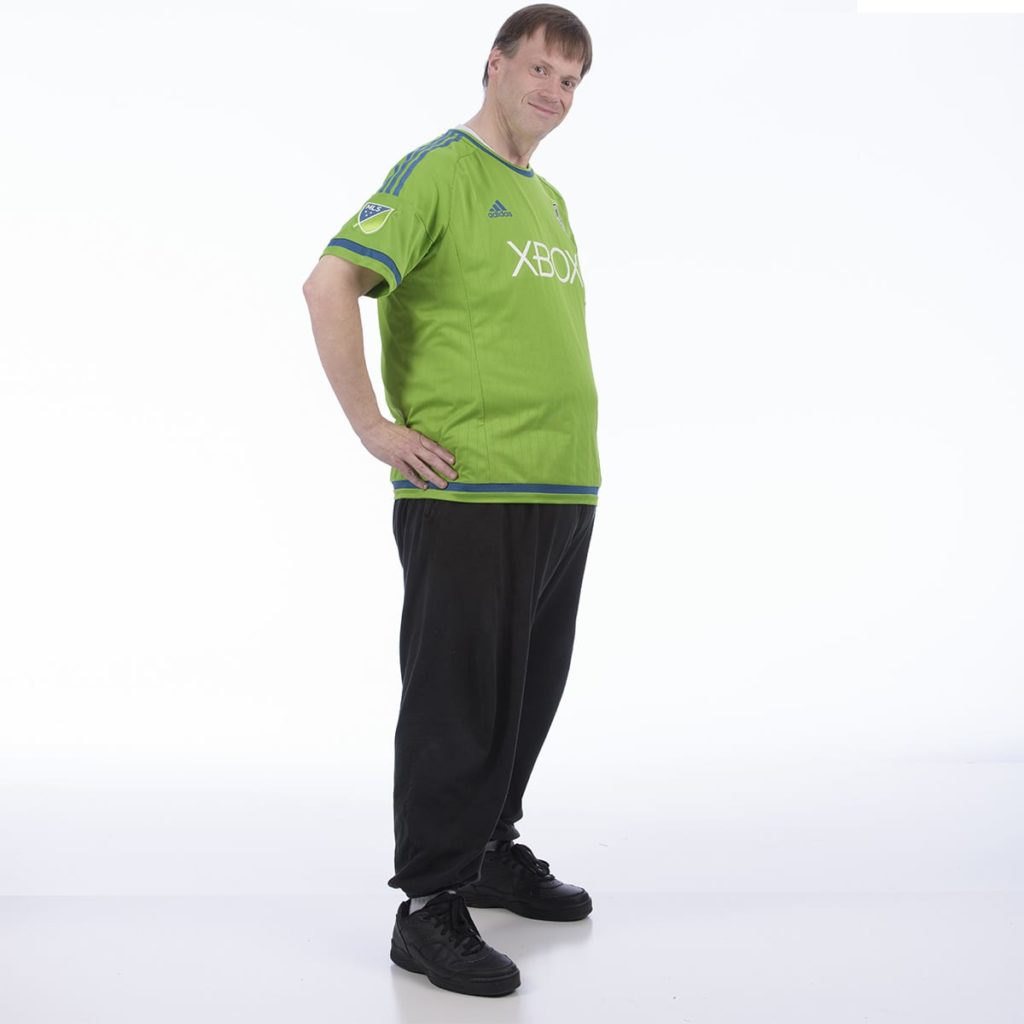 Ready to change your life and achieve your goals for healthy living? Take the first steps to successful weight loss today.