Current
Weight:
159.4 lbs.
Total
Weight Loss:
140.6 lbs.
Before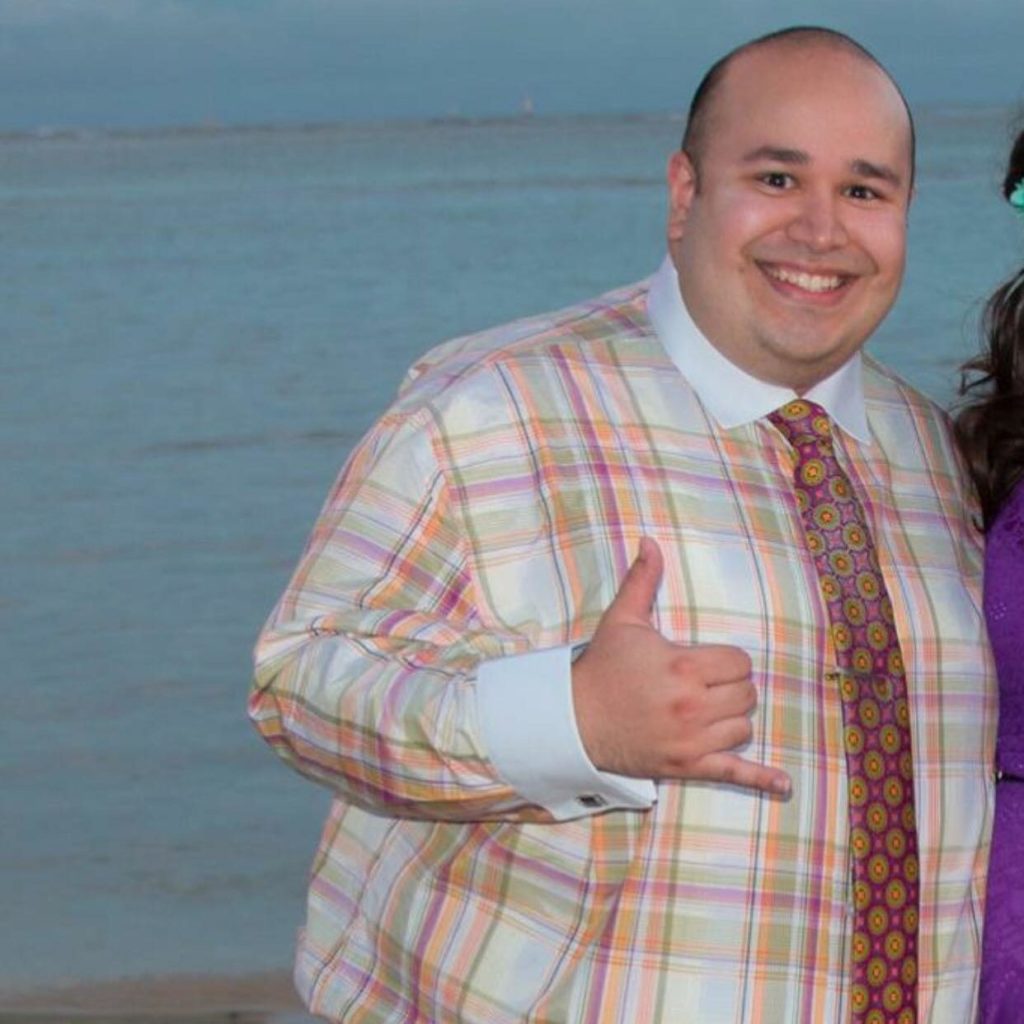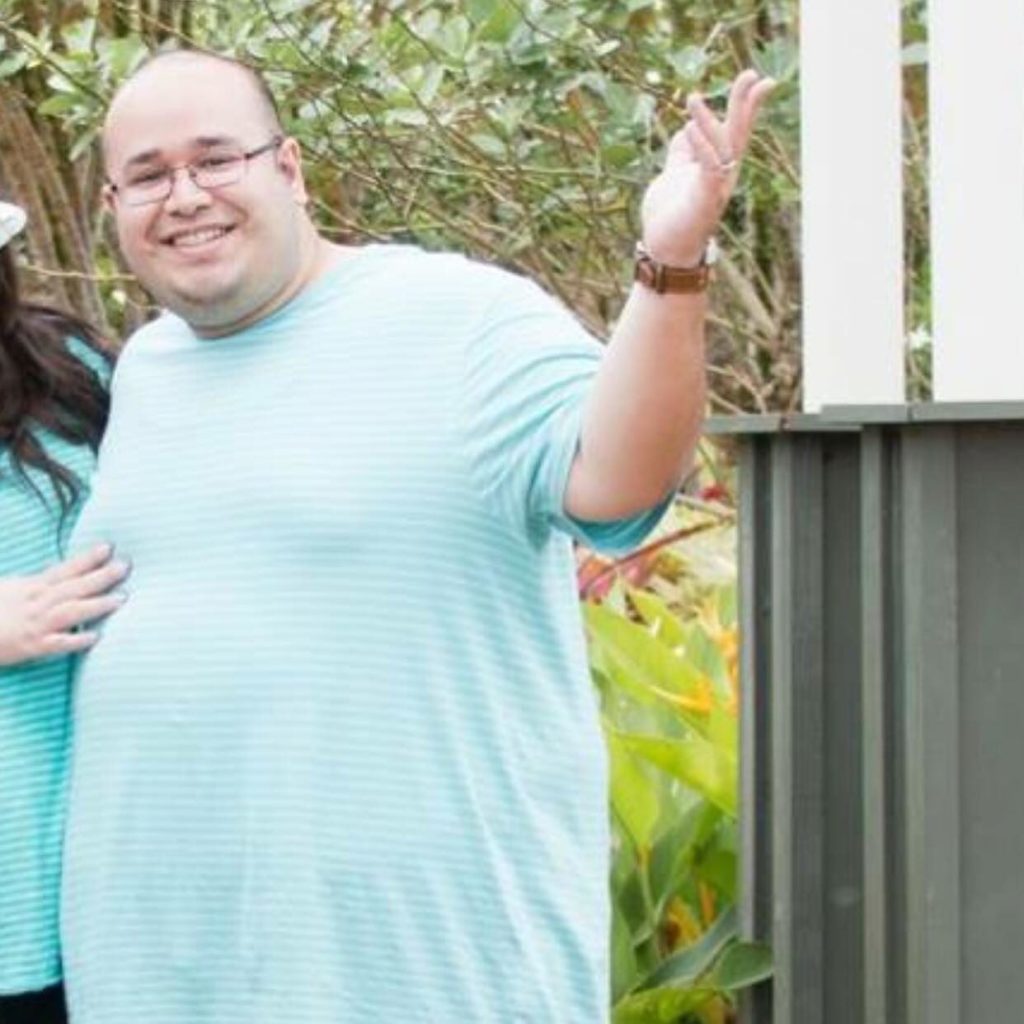 "The moment I knew I needed to lose weight was when I went to the fair with my nieces and couldn't fit into a ride. I had to take a 'walk of shame' and leave the ride. I tried a low-calorie, low-carb and low-everything diet. Sure, I lost some weight but, like with most diets, I bounced back to my original weight plus some. 
"After hearing about a couple of friends who went to Dr. Srikanth and witnessing their success, I decided to go to a seminar. Dr. Srikanth helped me understand that what I had was an illness. Like any other sickness, sometimes medical intervention is needed. 
"Throughout the process, Dr. Srikanth and his staff made me feel comfortable and well taken care of. He answered any questions and was just a phone call away pre- and post-surgery. If anything came as a result of the process, I can say I really understand my body. 
"There's a reason why you hear time and time again, 'I wish I would have done it sooner.' This was one of the best decisions of my life. I gained a new lease on life. The little things — like tying my shoes, walking and fitting into booths — are no longer a concern." 
— Sergio
After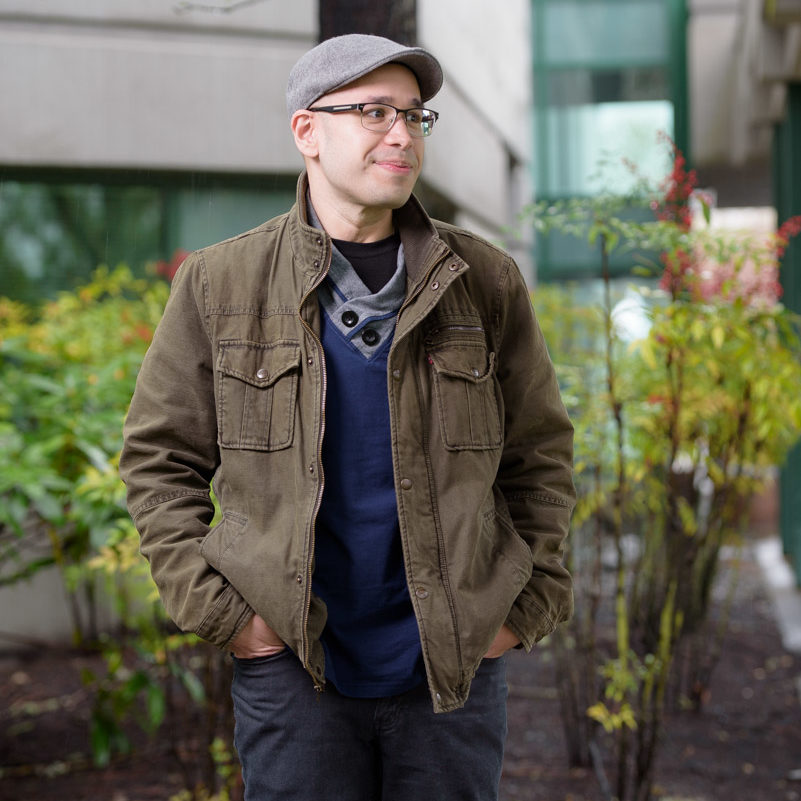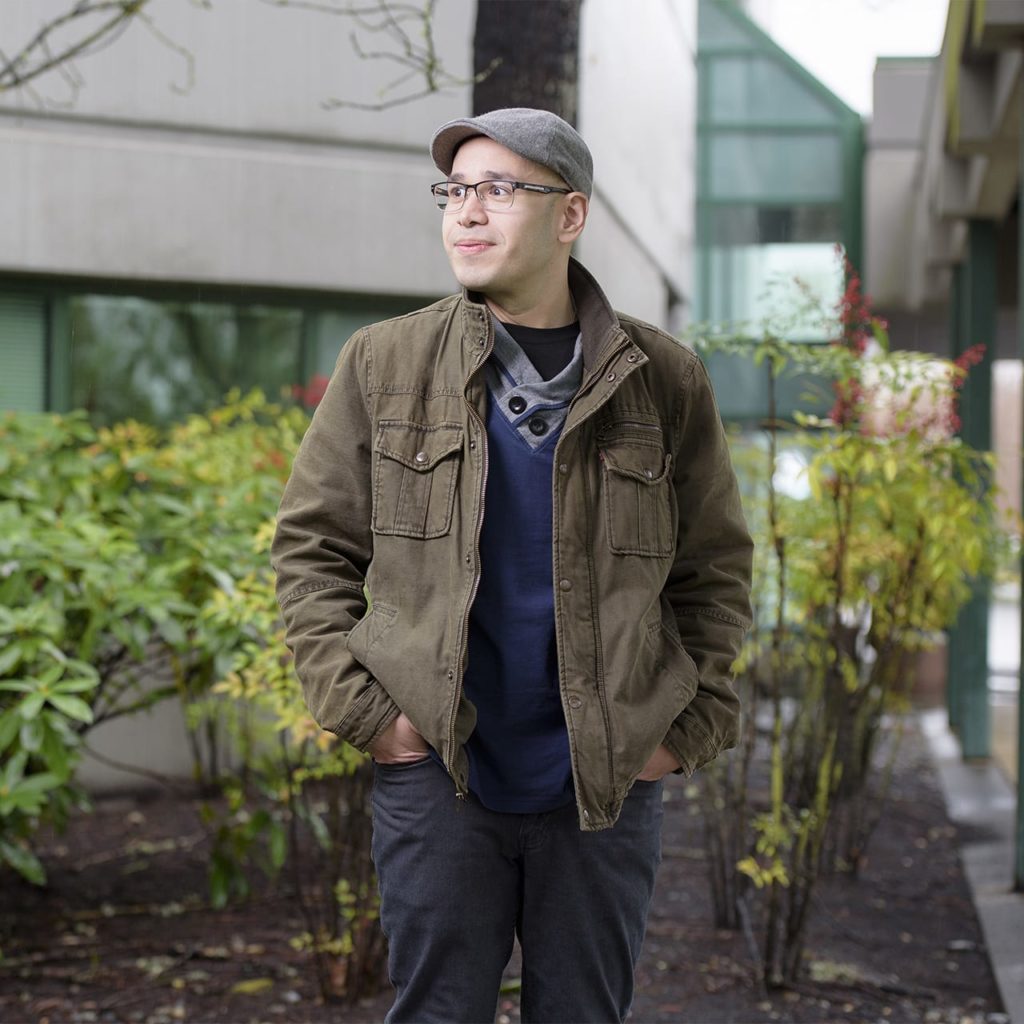 Ready to change your life and achieve your goals for healthy living? Take the first steps to successful weight loss today.